Intimate Weddings 
Let us show you how we turn your Dream Wedding into a spectacular "Wedding Celebration Journey"  
Why You Need Celebration Escapes For

 Your Destination Wedding
Celebration Escapes' Production & Management of Events for Destination Weddings is unlike anything you have probably considered in the past. Grand Weddings are extremely individual and unique to the Client and the Event itself. Celebration Escapes is a total Event Management Company. Our specialty with events includes our own skills but those of all of our vast network of partners, as well. We create, design and collaborate with the very best, but our real expertise is Controlling every aspect of the event (which typically can be multiple days of presentation and experiences). We Manage The Managers… and so much more!
Intimate Weddings may be smaller than grand and iconic productions, but they sill need professional direction and coordination. Celebration Escapes expertly designs, manages and coordinates everything for your exquisite celebration, down to the smallest detail. Our wedding consultants are creative and inspired with a passion for designing Luxury weddings which exceed our Bride and Groom's wedding dreams. 
It's an Intimate Affair: We spend the time necessary to get to know the bride and groom and to understand all of your desires for this life-long anticipated event. Intimate weddings and supporting events are not only about the couple but also their families and often an extended group of friends and associates. These intimate weddings require real expertise to design, orchestrate and coordinate the specific details and make even the most intimate wedding a magnificent event. 
Oh, Those Details:  The stress of planning a destination wedding can be overwhelming to the couple. Everything must be perfect and there are so many people who have ideas of how everything must be presented. Having to wade through the hundreds of details required to plan a destination wedding  requires expert professional assistance. You need Celebration Escapes' Professional Wedding Consultants & Wedding Planners.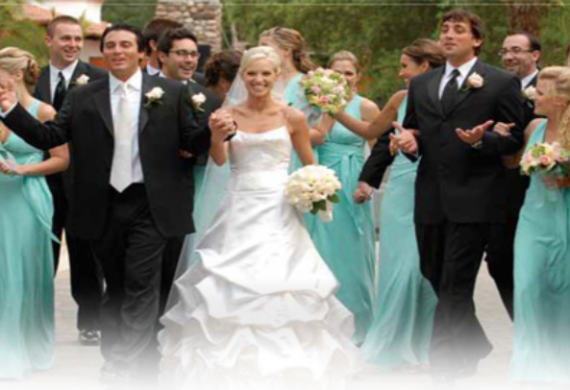 1.   We know all aspects of the Art of Presentation, unprecedented Design & Immersive Creation which allows us to produce the most specifically Successful Destination Wedding & Wedding Events for any Client.
That's a bold statement but one that is 30 years in the making, working in multiple types of presentations and event management. We have the credibility and the experience to make your wedding and adjoining events a spectacular celebration, no matter what your goals for the wedding events.
2.      We don't work alone – who could be an expert in all of the various specialties involved, delivering every detail for events of every size and type throughout the entire world? Our expertise is broad when it comes to knowledge of the industries involved. It is a learned expertise and a true balance of our own skills and knowledge and the network we have developed over these many years, while producing highly successful and memorable destination weddings and supporting events throughout the world.
3.      We only work with the top five specialists in any field, and in any destination, for our events. Our planners, vendors, suppliers, local artisans, caterers and chefs, floral designers, creative décor builders, and so many other partners are the best in the world. We create our team and like any great team, we utilize the very best for the type, style, size and destination of our wedding events. We have the credibility and the experience to make your wedding & supporting events a successful celebration no matter what your goals for the event.
4.     Celebration Escapes knows these partners intimately, we have developed practices and protocols with them over many years of presentations and event production. Our clients don't want to have to search for the best, interview and research, or deal with managing the managers. Our clients want a company that already knows all of this and knows how to uniquely bring these specialists together for wedding events that are not only spectacular (on any level) but also successful, purposefully designed for creating inspired memories that you and your guests will always remember.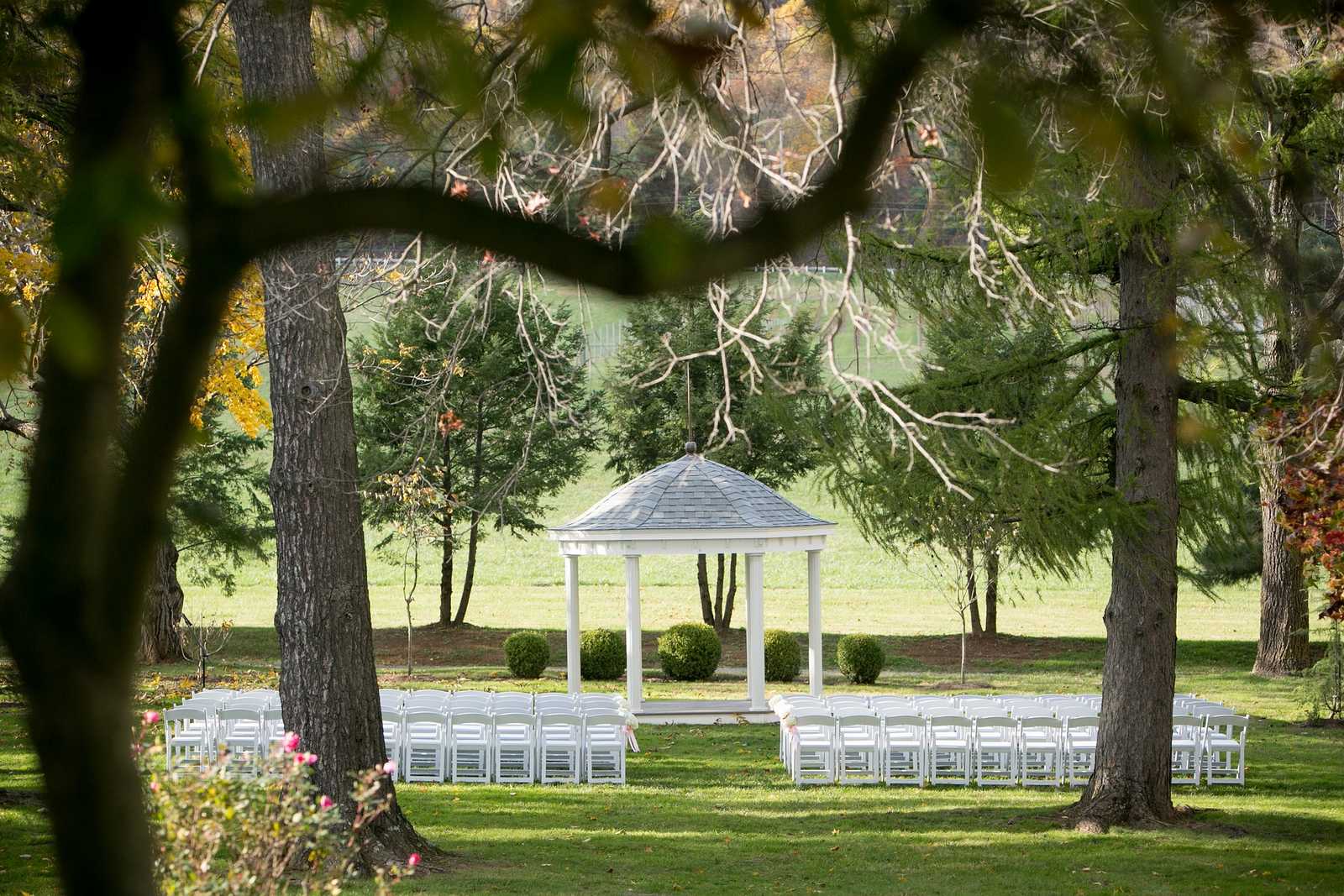 5.     The purpose of creating long-lasting and incredible Memories are varied, depending on the type of wedding events and the bride and groom who is hosting the event. All Memory Making events are always about the client. However, almost all of them are also about the guests or the participants. Memories keep the bride & groom in the forefront of people's minds. We have the credibility and the experience to make your destination wedding and supportive events an unforgettable celebration that stands out far above others.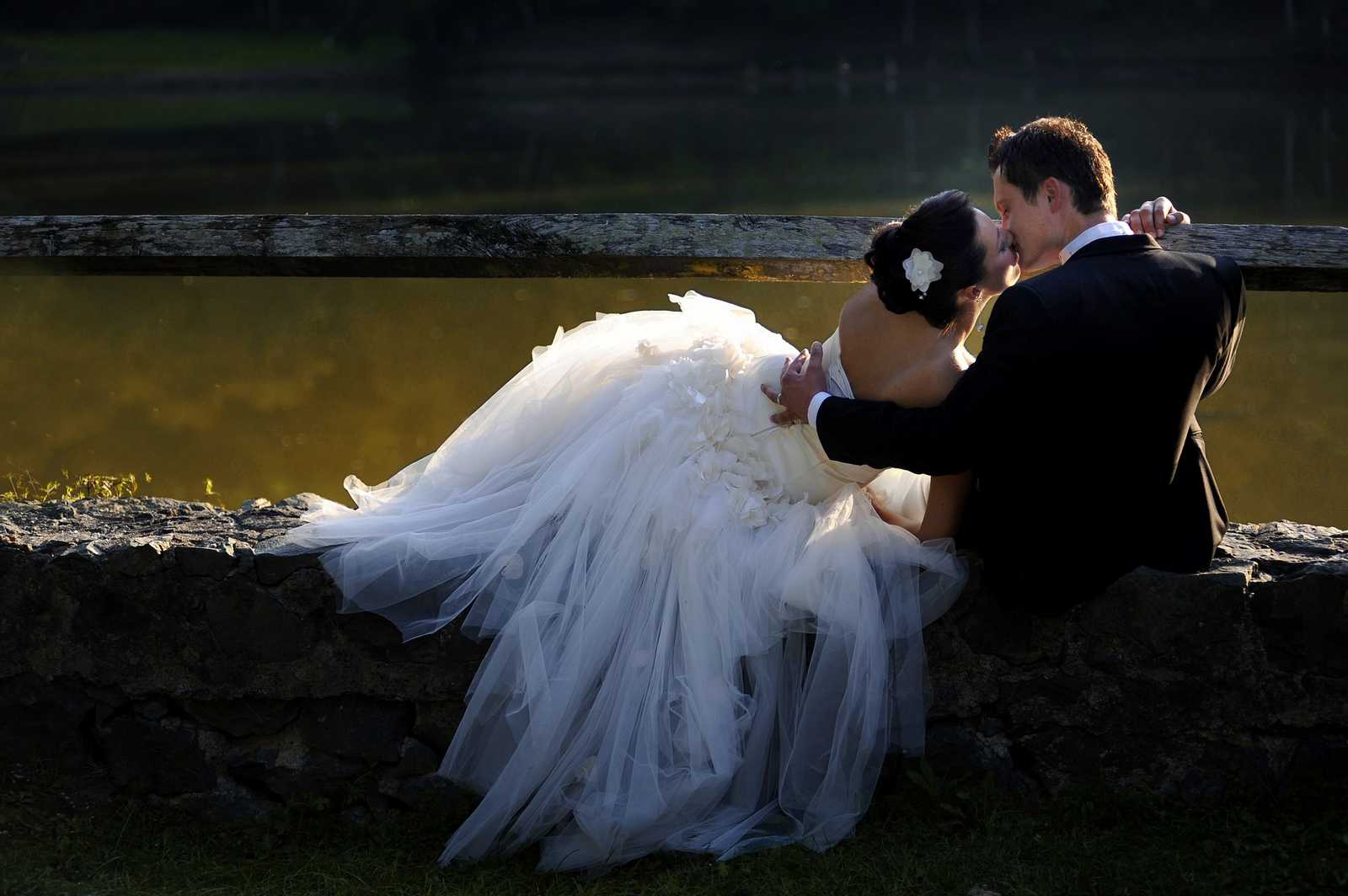 6.      Whether you want your guests to remember your wedding as the most awesome one they have ever attended, a dream world full of spectacular events, a showcase of experiences that reflect your passions and loving touches, or just the most uniquely beguiling destination wedding they have ever experienced, Celebration Escapes has everything in place to produce the exact memories you are looking for in your destination Dream Wedding.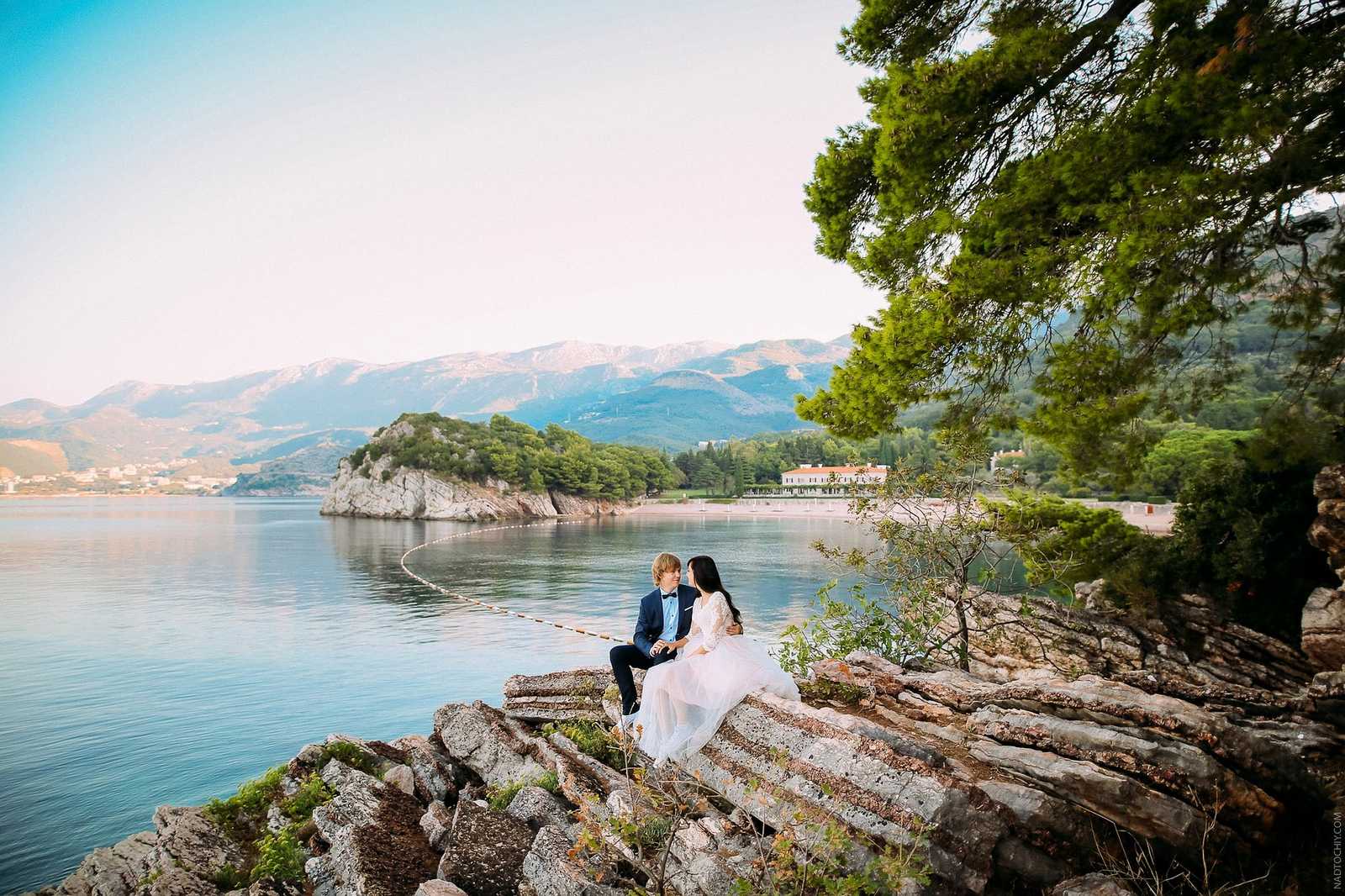 7.      Destination Wedding Events are hosted for many reasons but they all have one thing in common. There is a purpose for the event, not just because it is a special milestone or because it will be a great party but because they all want people to remember the event, its purpose, why it was special, and whether consciously or subconsciously the bride and groom always want these memories to stay alive for as long as is humanly possible… this is why Celebration Escapes is needed to design, create, produce, curate, orchestrate, and present these wedding events you are hosting. (like a wedding at an elegant private Manor House surrounded and embraced by mountains & lakes )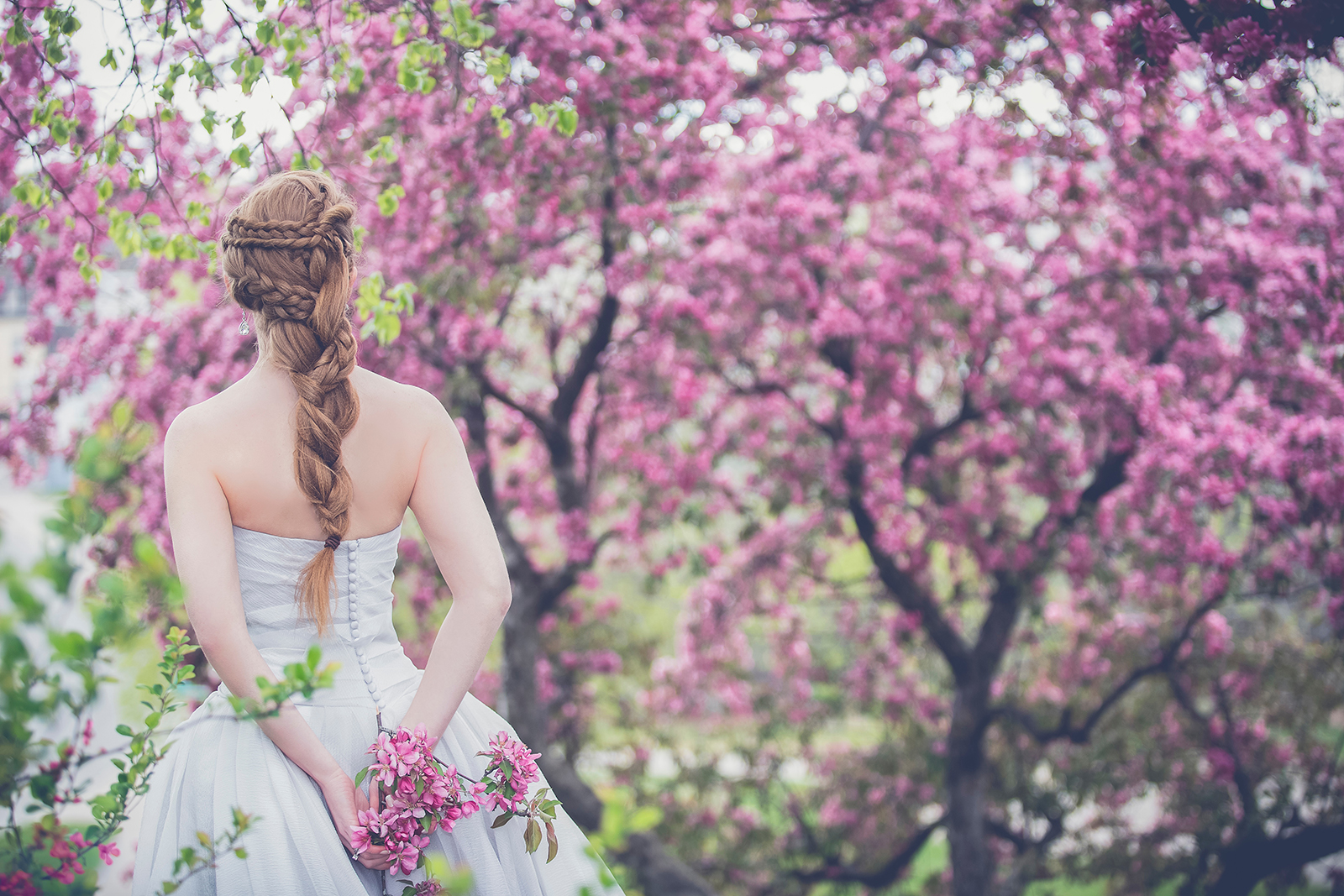 8.      Celebration Escapes' transforms our client's dreams for their destination wedding events into lasting spectacular memories that stay with our bride and groom, guests and participants for a lifetime. Our wedding events make every wedding spectacular, no matter the size or the design. Our destination weddings are purposely crafted to bring to life the dreams of our couples, infused with creative touches, uniquely inspired by who the couples are, and what they envision the celebration for their wedding dream (like a reception among the cherry blossoms in the gardens of Japan).
What About An Intimate Reception?
Click here to find out more about receptions.
Everyone wanted us to have a big affair. We just wanted a small intimate wedding with a few family members and close friends. Celebration Escapes helped us to have both; with a small wedding and then the day after, all of the other guests arrived for the grand reception and extended stay vacations. It was the best of both worlds.  
~ Laura & Marc
The palm trees, the surf, and gentle breezes on a private island with just a few special guests...Celebration Escapes created the intimate destination wedding that matched our dreams perfectly. We love how they work and the end result was exactly what we wanted. 
~ Britney & Scott
We wanted an intimate wedding in Thailand with real cultural inspirations and inclusions. Celebration Escapes planned it perfectly! It was just our parents and us and we had the most magnificent time celebrating our marriage.
~ Becky & Grant
It's time to schedule a Creative Planning Session to get inspired and see if we are the right planner for your Destination Wedding