SeaDream Yacht Club Delivers Unparralleled Service
Highly Personalized, Award-Winning Service
SeaDream's award-winning 5-star service is second to none. From the moment you are welcomed aboard by the Captain, it feels as if you are being welcomed onto your own private luxury yacht. With a maximum of 112 guests and an award-winning crew of 95, the crew to guest ratio provides each guest with SeaDream's incomparable style and expert attention to detail. The service aboard either of SeaDream's twin mega-yachts is comfortably transparent, like the way the bartender knows your name and what you would like to drink, or how the waiter knows how to surprise you with your favorite dessert. Your crew is passionate about delivering highly personalized and anticipatory service. Once you experience SeaDream's inimitable service, you will be, "Splendidly Spoiled" and you may never want to go on a cruise ship again.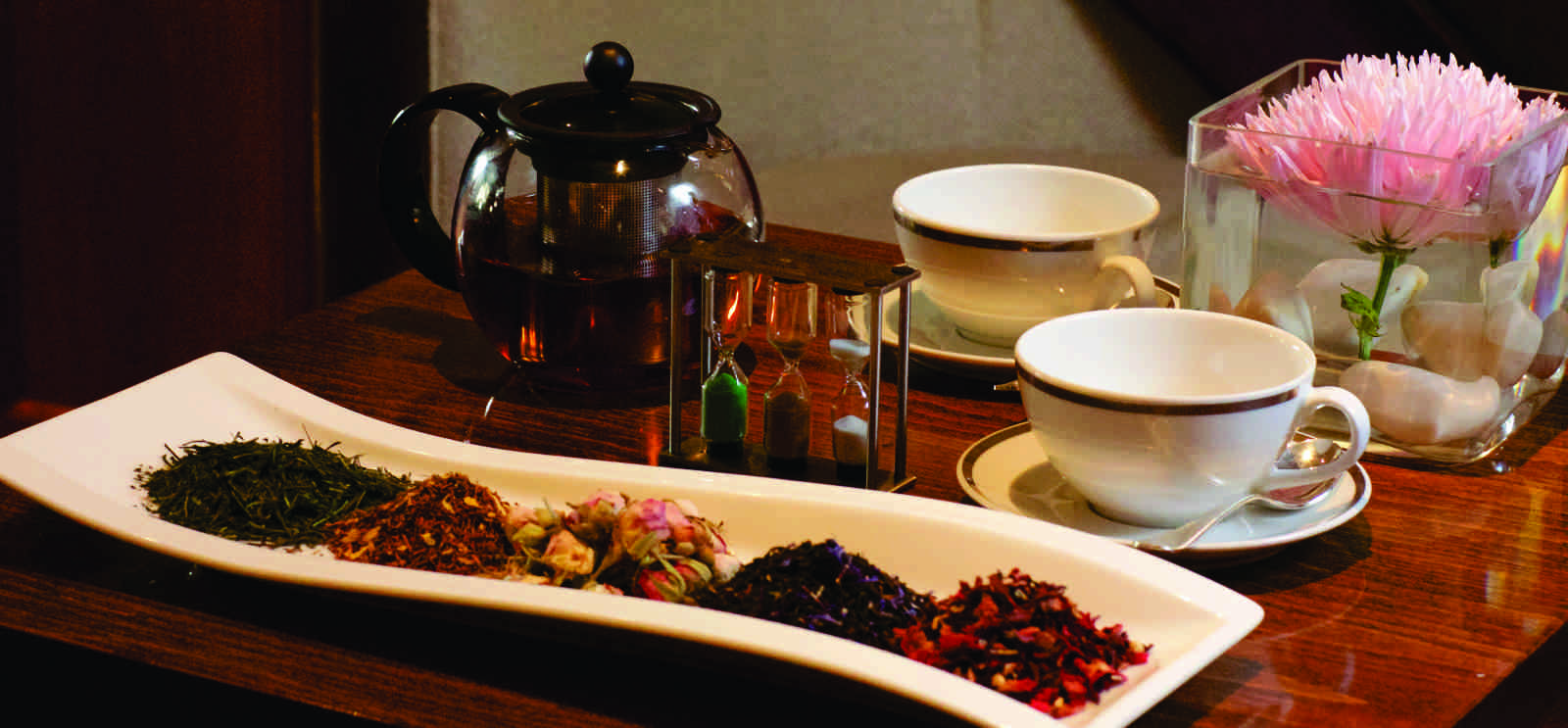 A Voyage To Remember - Where Dreams Become Memories 
Excellence Begins at Embarkation
We welcome guests with the "SeaDream treatment" from the moment they come aboard. The yachting experience begins with a warm welcome from the captain with cocktails and hors d'oeuvres.
Before the sunrise, make your way to the Top of the Yacht Bar to greet the day at the Early Risers Coffee. Throughout the day, you may enjoy your favorite drink or request a special SeaDream cocktail from our expert bartenders. They are perhaps the most loved crew members on board.
Our complimentary, shoreside crew-led activities include hikes and walking tours, shopping with the Chef, mountain bike rides for private exploration and so much more. 
Escape and unwind peacefully on-board with our very own version of paradise, the SeaDream Spa. Spoil your mind, body and soul with the only Thai-certified spa service at sea. A sanctuary of relaxation and tranquility. Our highly trained Thai-certified therapists offer an extensive range of spa favorites. You may also enjoy some of our treatments in our open-air private massage area. Experience these exceptional services cooled by gentle sea breezes.
Book Your Luxury SeaDreams Yacht Cruise Today
With an award-winning crew, 5-star Dream Cuisine, and selection of onboard amenities to keep you pleased, SeaDream Club Members know to expect the ultimate in comfort and personal luxury. Whether you participate in a host of Yachting Land Adventures, spend time at the Piano Bar, take advantage of the Golf Simulator, or enjoy a mixture of everything, you'll never forget the personalized attention you get as a guest aboard your SeaDream yacht.
After joining us for your first luxury cruise, you'll want to plan your next voyage right away. When you are ready to get started on this remarkably different yachting experience, contact Celebration Escapes. 
Thank you Celebration Escapes & SeaDream Yact Cruises for an unforgettable experience. We made new friends and were pampered by the SDYC Teams. We loved the private excursions and experiences you planned for us Pamala. Everything was perfect on and off the yacht!
~ Bryce & Karen
We loved how Celebration Escapes planned experiences in the ports designed just for us. Our family loves equestrian events and Pamala arranged some wonderful experiences and activities that were made for us. The yachting experience was one of the best trips we have taken. Thanks to All!
~ The Larson Family
Thank you Celebration Escapes for making this journey a milestone memory. When you said you could plan an Anniversary experience unlike any other, you weren't kidding. Chartering the yacht was the most magnificent plan. Everything from beginning to end was planned perfectly around our passions. Every one of our guests hasn't stopped talking about this special celebration.
~ Abigail & Gerald
Ready to learn more?
Give Us A Call Or Schedule A Free Planning Session 678-500-9548