Destinations You Will Enjoy On SeaDream Yacht Club Voyages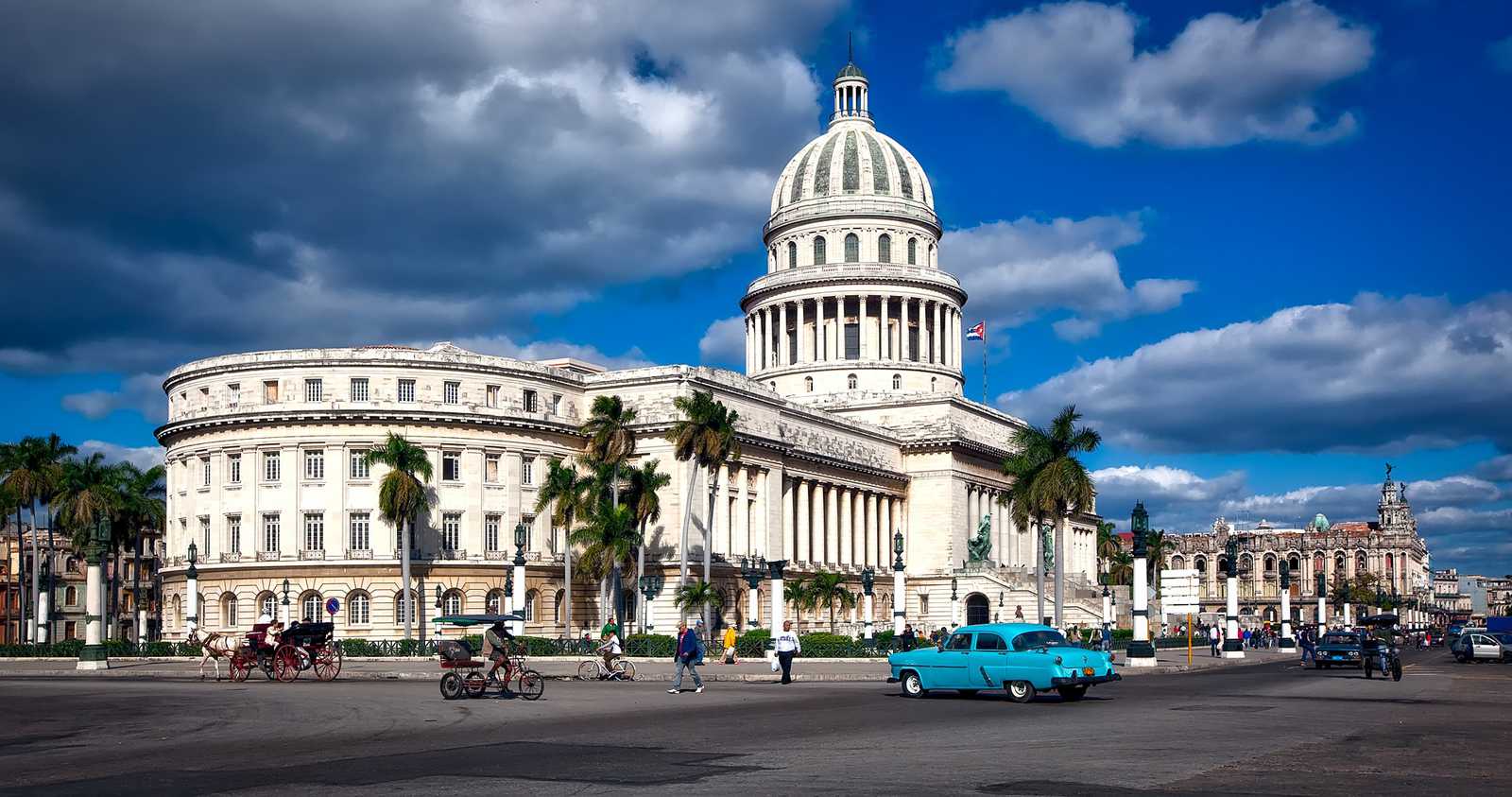 Cuba Destinations
Unprecedented Access - Intimately Exposed Sites - Unique Island Revealed 
Delivering a truly unique itinerary exploring the exotic destination by mega-yacht, itineraries will depart directly from Havana or Cienfuegos and circumnavigate the western side of the island. The 112-guest mega-yacht, SeaDream II, will provide the ideal vantage point to experience the Caribbean nation's rich, cultural landscape.
The small, island nation, which remains inaccessible to many, is a land brimming with curiosities, hosting experiences of culture, history and personal enrichment. SeaDream's Cuba voyages will navigate the island from Havana to Cienfuegos, with stops in some of the country's most storied and least-traveled ports.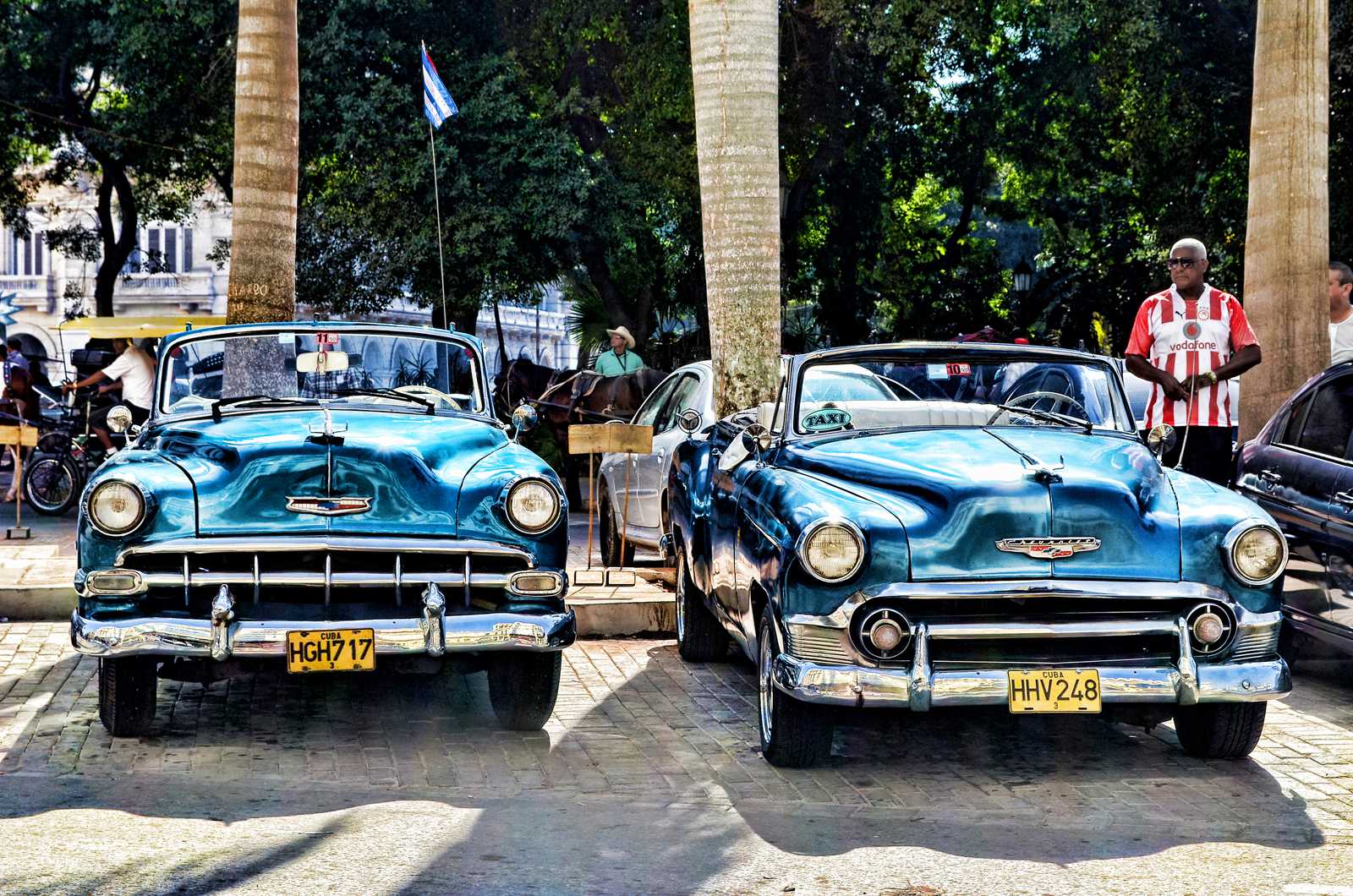 Voyage To Remember - Where Dreams Become Memories 
Travel to Cuba by citizens of the United States remains restricted. SeaDream's Cuba program meets certain specific requirements for  exemption from this restriction, but only under specific conditions. In general, US citizens must participate in government approved cultural, historical and person-to-person activities on a daily basis when in a Cuban port. These required Land Adventures are included with all guests voyage fare. Our Cuba Land Adventures are undergoing special  development, to meet the high expectations of SeaDream and our guests. We have published those Land Adventures that are included with our voyage fare and meet the specific requirements for US Citizens. Additional options will be added shortly.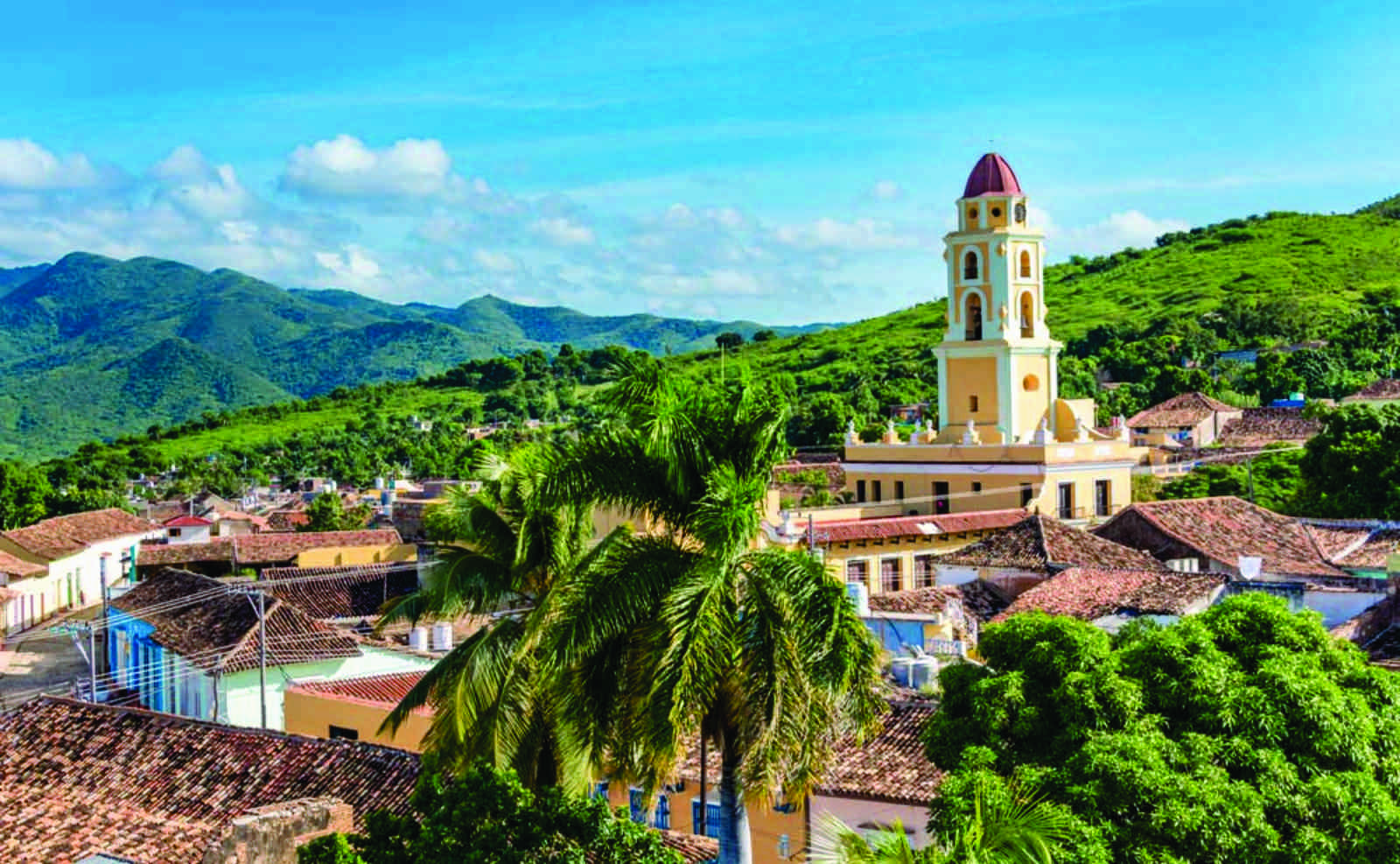 Trinidad, Cuba
Trinidad is a town in the jurisdiction of Sancti Spititus, central Cuba, in a preserved Spanish colonial settlement founded in 1514. Declared a World Heritage Site in 1988, Trinidad is the holder of Cuba's oldest and most captivating 'outdoor museum'. Charming cobblestone streets bustling with local townspeople, wild donkeys and the sights and sounds of a bygone era. Trinidad has of some of the best beaches in Cuba, with Playa Ancon offering hiking trails and scenic waterfalls.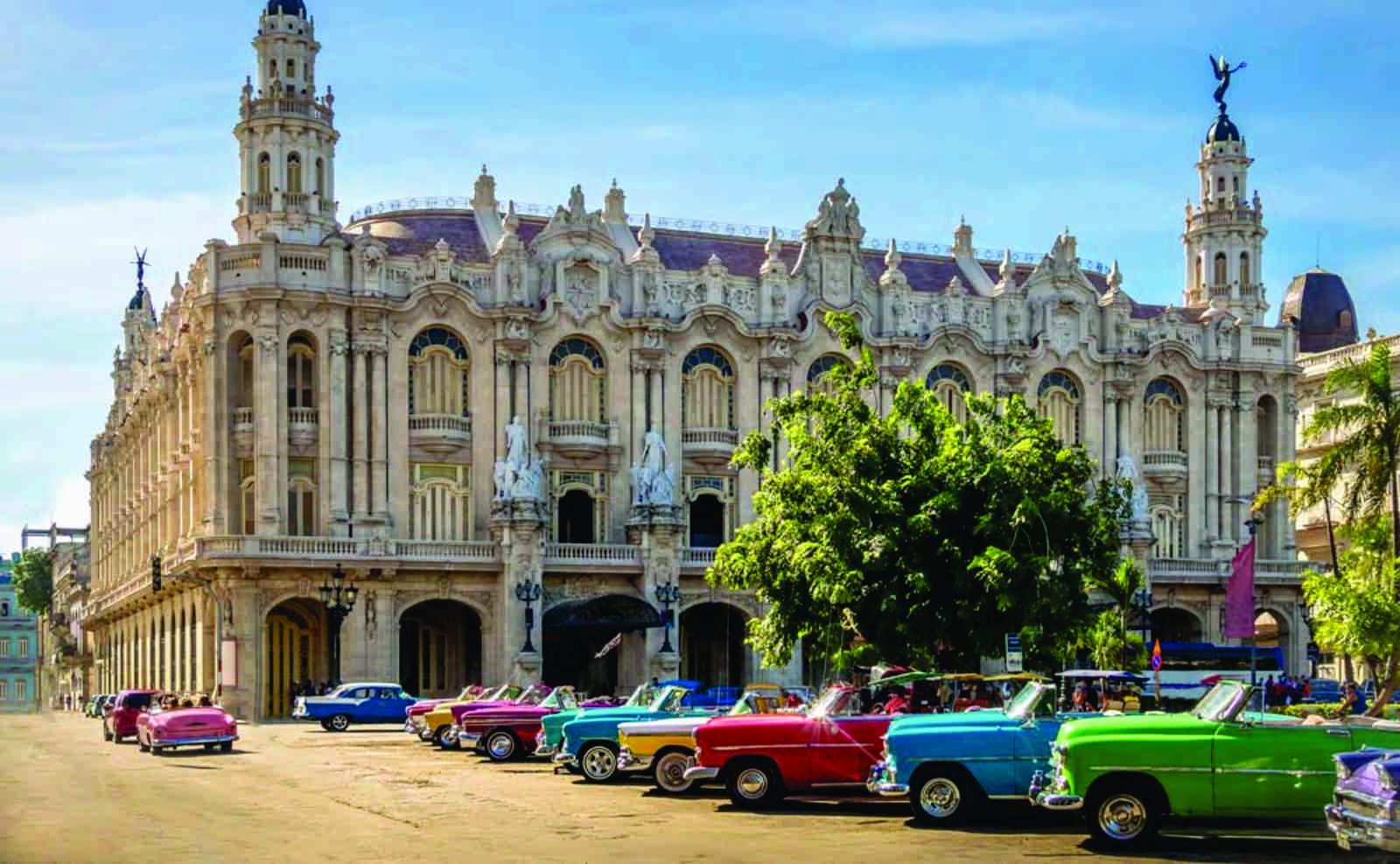 Havana, Cuba
The capital of the island nation and the most populated at over 2.1 million residents, Havana is the 4th most populous area in the Caribbean region. The walled capital was founded by Spain in the 16th century. The sinking of an American warship in 1898 signaled the
beginning of the Spanish-American war. Havana experienced exponential growth in the 1930's when the city became a major tourist destination, until 1959 when Fidel Castro came into power following the revolution. "Old Havana" became a UNESCO World Heritage site in the 1980's.Visitors to Havana enjoy colorful displays of culture, architecture, music, and the arts.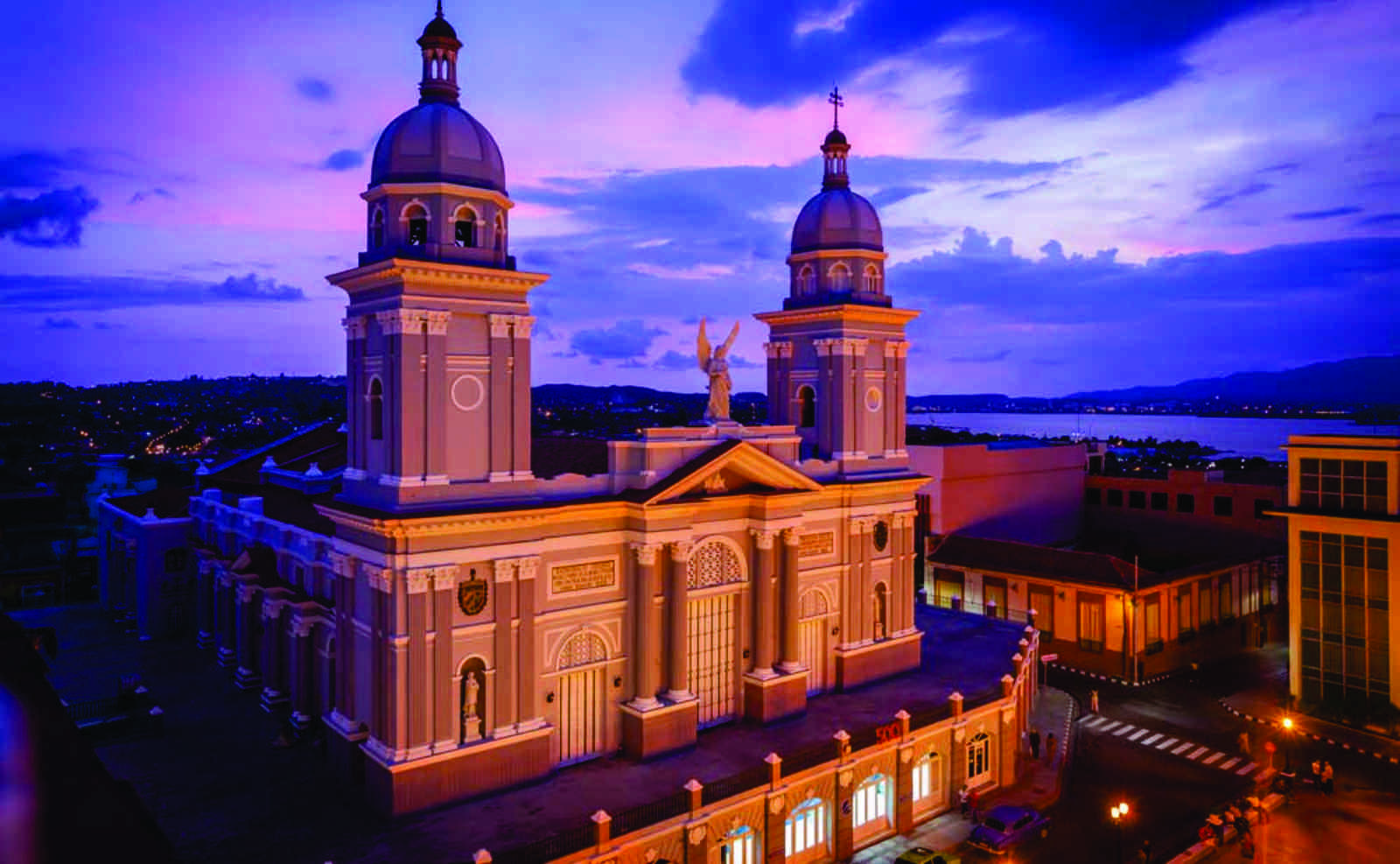 Santiago de Cuba, Cuba
The second largest city in Cuba was founded in the 1500's by Spanish conquistadors. Like many cities of the Caribbean, Santiago de Cuba was fought over by both France and England. The Cuban Revolution actually began in this city in 1953 when the Moncada barracks were attacked by Castro-backed rebels. The city is home to the citadel of San Pedro de la Roca, a UNESCO World Heritage site. Rum lovers take note; the Bacardi liquor brand was founded in Santiago de Cubac.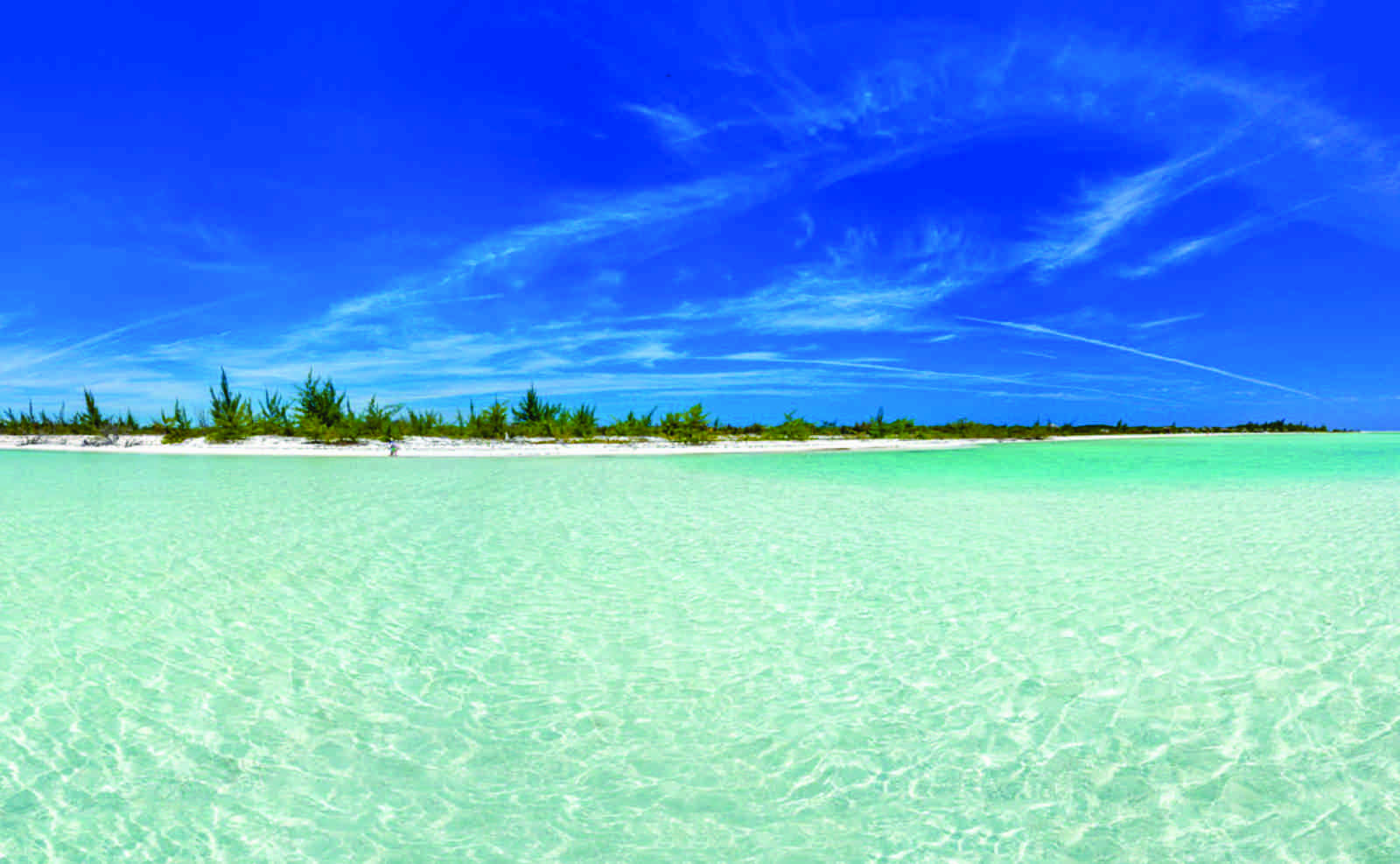 Cayo Largo, Cuba
An intimate resort island in Cuba also known as Cayo Largo del Sur ("Long Cay"). Being the largest of 300 island in the Canarreos  Archipelago, the cay runs close to 25 kilometers (16 miles) long and 3 kilometers (1.9 miles) wide. With a zero-permanent
population, the island beaches of Playo Sirena and Playo Paraiso are kept in pristine beauty and offers the finest undeveloped beaches in the world ready for enjoyment. The  possibilities are limitless here is Cayo Largo.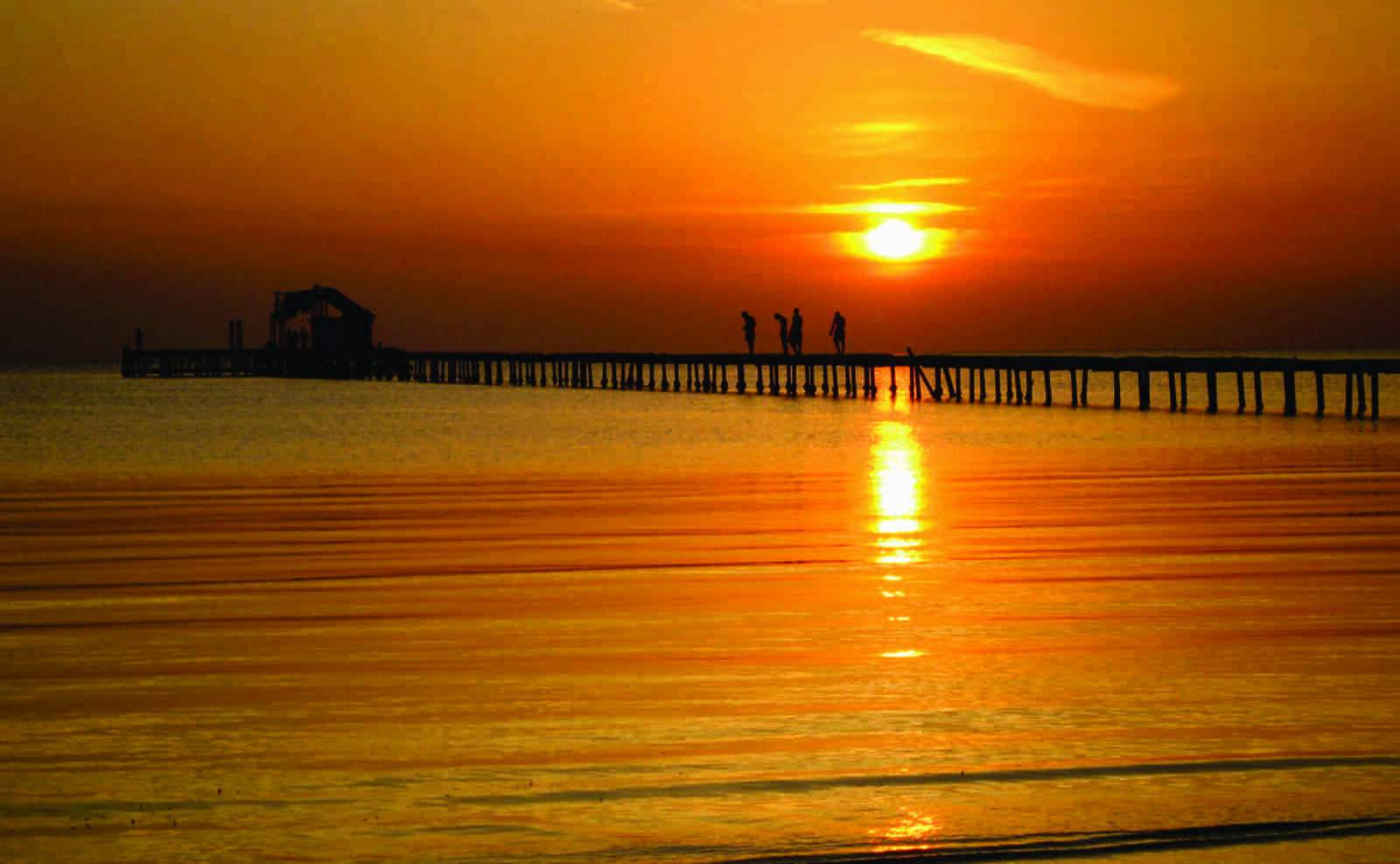 Isla de Juventud, Cuba
Known as the "Isle of Youth" or "Isle of Treasure", Isla De Juventud is the second largest island off Cuba's shore. Very popular with divers and "treasure hunters", this island is known for its beauty, history and pirate lore. Discover the idyllic and unspoiled Punta Frances Marine National Park; an excellent coral reef diving location. Beautiful black-sand beaches line the beckoning turquoise waters.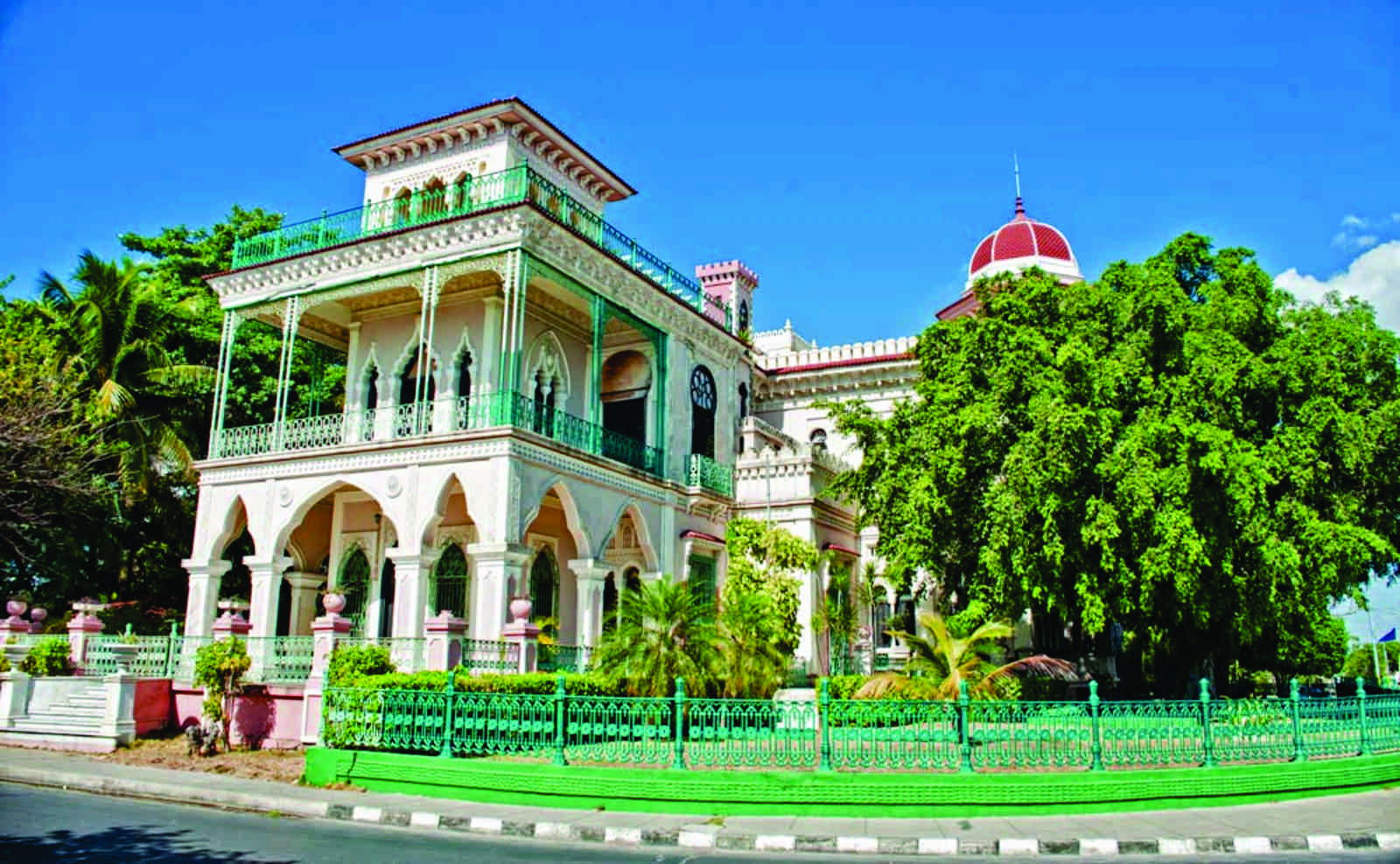 Cienfuegos to Havana, Cuba & Itineraries that Include Cuba and The Caribbean
Coming in 2019 and 2020, yachting Adventures and creative itineraries that will take you to the island of Cuba, where you will explore and experience destinations from one end of the island to the other; Cenfuegos to Havana. 
In addition there are many itineraries being developed for combining the island of Cuba with Islands in the Caribbean which creates some of the most unique itineraries being designed in the Caribbean.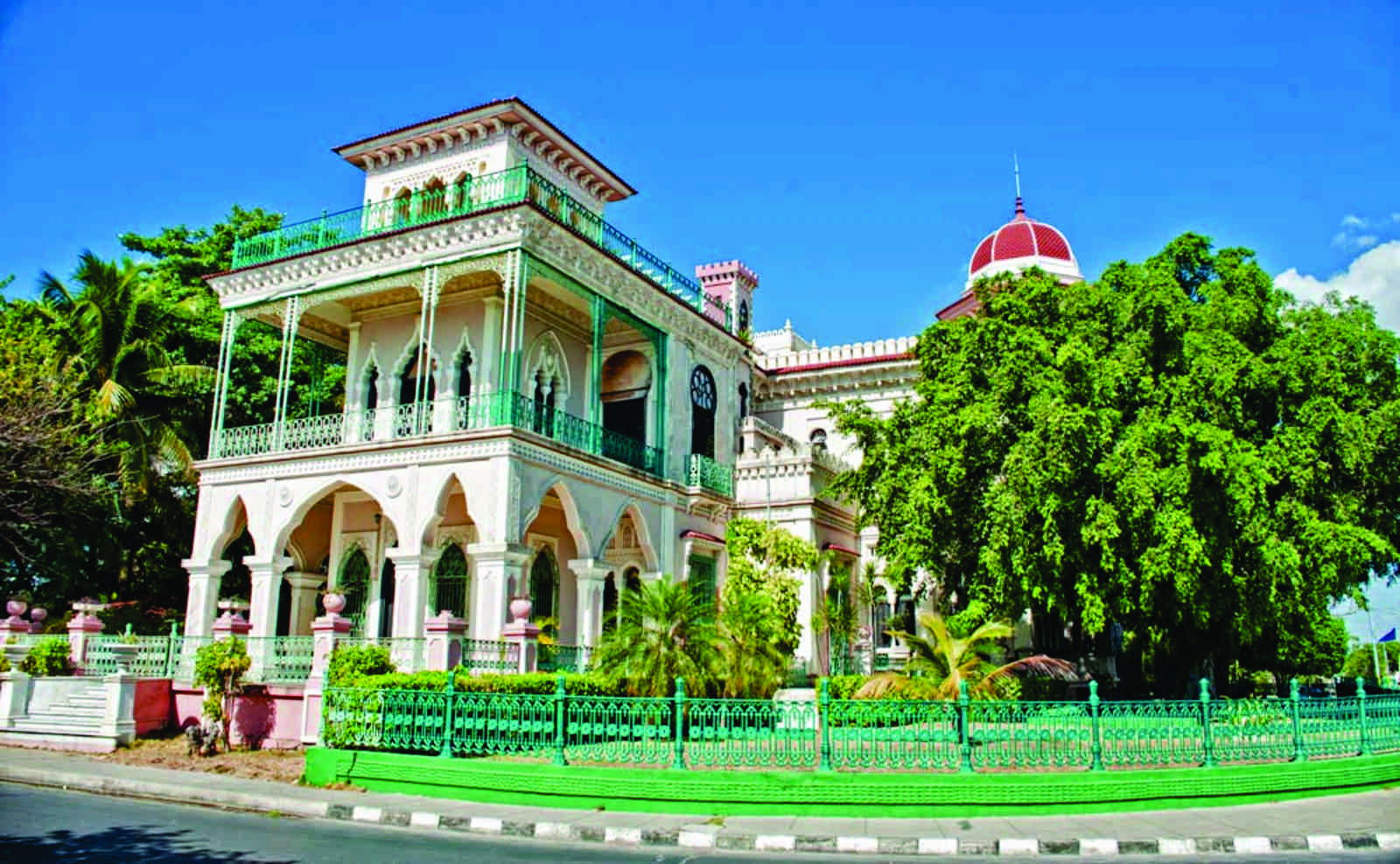 Cienfurgos, Cuba
La Perla del Sur, or "Pearl of the South, is a southern city originally populated by indigenous peoples, and later settled by French immigrants in the 1800's. The port, very large by the standards of the times, was instrumental in multi-national trade, especially between South America and Jamaica. Sugar was a major export of the city. The city's Urban
Historic Center is a UNESCO World-Heritage Site, and serves as an example of urban planning accomplished during the 19th century by the Spanish. Other attractions include  Castillo de Nuestra Senora (a castle/fort), historic cathedrals, botanical gardens, a cigar factory, and the University of Cienfuegos.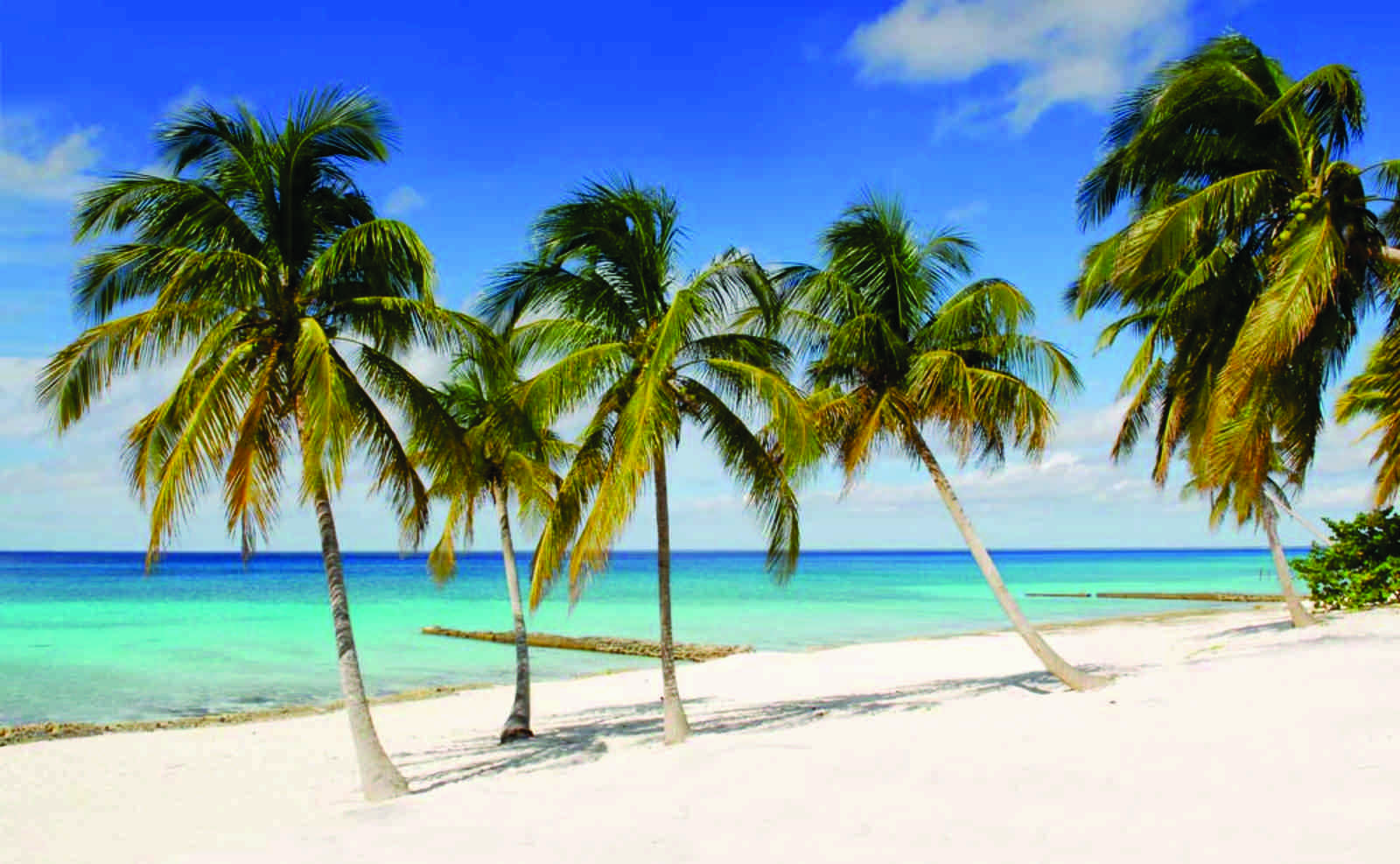 Maria la Gorda, Cuba
Maria la Gorda, a port only accommodating smaller vessels, is part of the Western Cuban province of Pinar del Rio; known as a scuba diver's paradise. The port's lush landscape is home to native birds and animals. The shimmering, aqua colored waters welcome
experienced and beginner divers, as well as snorkelers. Authentic Cuban Mojitos and fresh seafood are served along the beachfront. Experiencing Cuba's sunset should be at the top of your "to do" list.
Book Your Luxury Cuba Voyage Today
With an award-winning crew, 5-star Dream Cuisine, and selection of onboard amenities to keep you pleased, SeaDream Club Members know to expect the ultimate in comfort and personal luxury. Whether you participate in a host of Yachting Land Adventures, spend time at the Piano Bar, take advantage of the Golf Simulator, or enjoy a mixture of everything, you'll never forget the personalized attention you get as a guest aboard your SeaDream yacht.
After joining us for your first luxury Cubean cruise, you'll want to plan your next voyage right away. When you are ready to get started on this remarkably different yachting experience, contact Celebration Escapes. 
We've cruised for many years but yachting with Celebration Escapes & SeaDream Yacht Club was a totally different experience. Everything was Luxury all the way but very casual and understated. It's great for cruising enthusiasts to have several different cruising options for sailing the world now. 
~ Edgar & Norma
We loved how Celebration Escapes planned experiences in the ports designed just for us. Our group felt like VIPs everywhere we went on this journey. We all loved every destination & the time on the yacht
~ Claudia & Darren
Thank you Celebration Escapes for making this journey a milestone memory. We wanted to sail on an extraordinary yacht to the Caribbean for a long time. It was a Dream we had for our 10 year Anniversary. Pamala delivered that Dream and really did transform it into one of our most beautiful memories.
~ Monica & Dustin
Ready to learn more?
Give Us A Call Or Schedule A Free Planning Session 678-500-9548