Benefits Of The Personal Groups Culinary & Wine  Travel Program
A Series Travel Program Designed To Increase Group Membership  While Adding A Revenue Stream For The Group 
These journeys have proven to continue to build group memberships and supporter bases, increase fundraising,  increase the group size of future trips, and have brought in more revenue than was ever thought possible.
Your group will receive generous discounted group rates for all guests who you include in your group booking.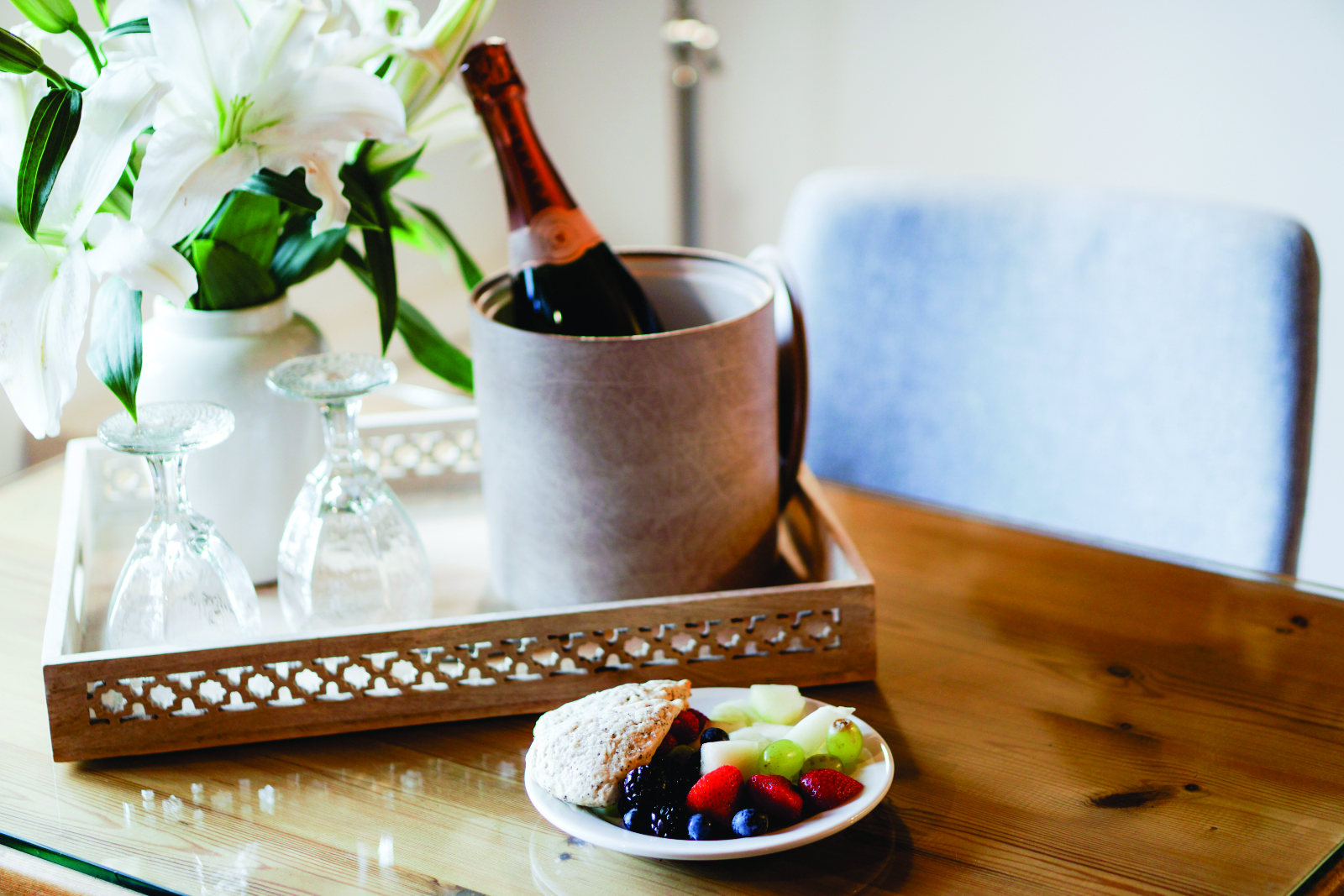 Group guests can take advantage of special promotions in addition to their group discounted package rates.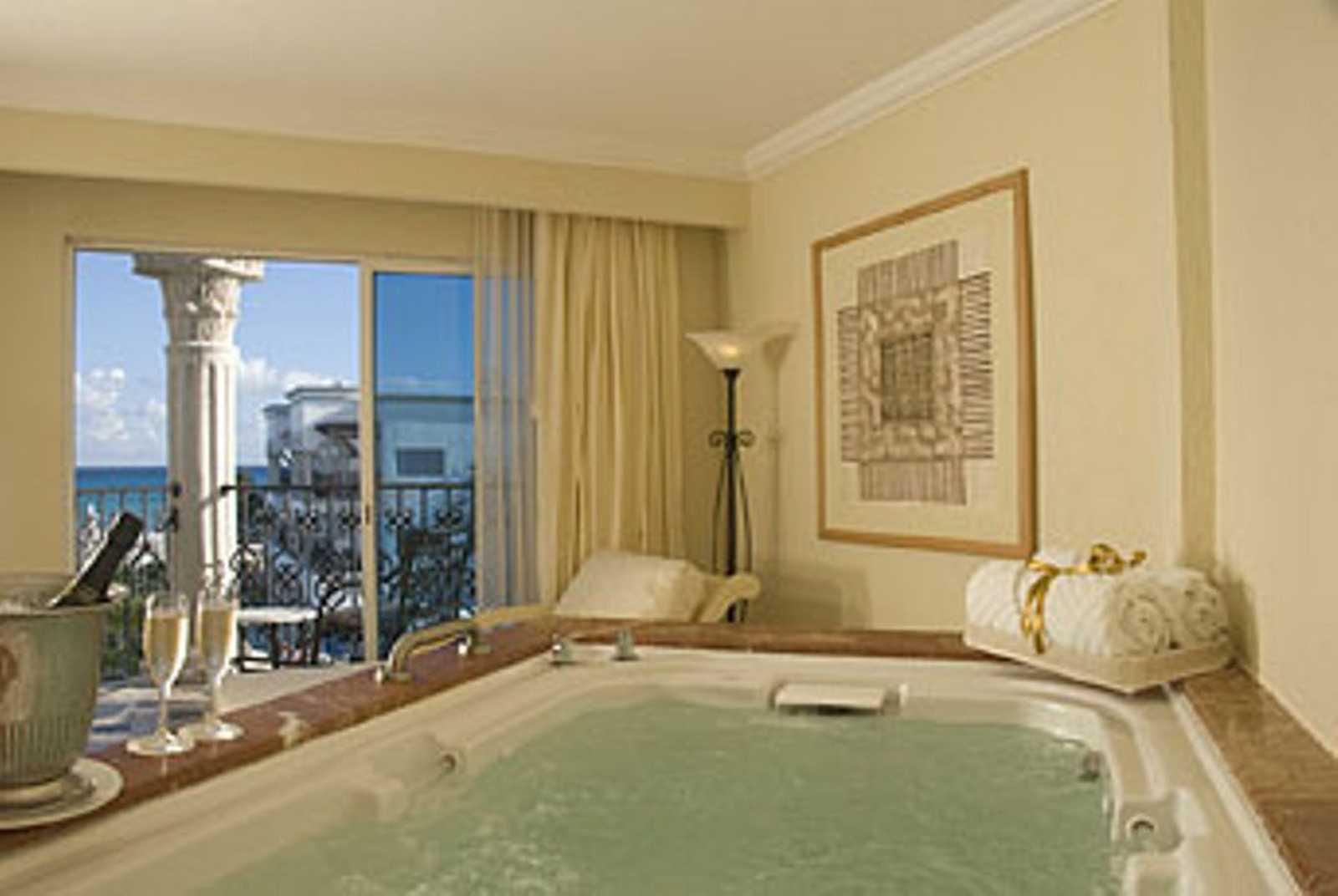 All accommodation categories are included in the group discounted rate structure. So, everyone benefits from the group booking.
Groups may receive private tours, excursions, personal events, activities, celebrations & more.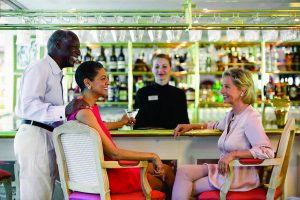 This program is an all-inclusive journey. The flights, rooms, meals, snacks, soft & alcoholic beverages,  excursions.
Receive Free Packages as your group grows for group leaders and other members.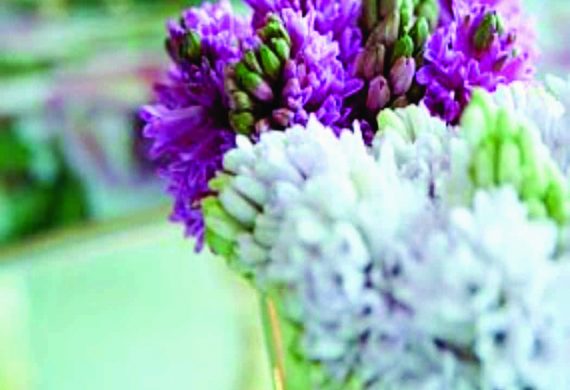 Group guests receive special personal amenities  and added benefits & events for the group.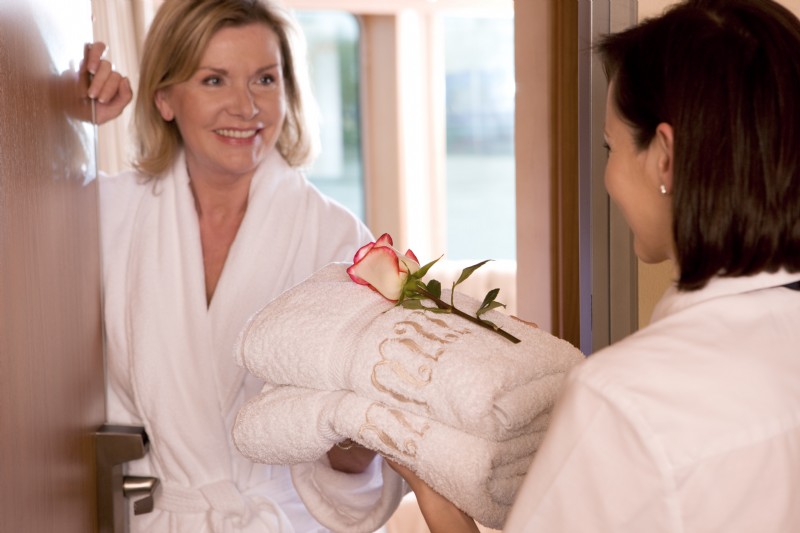 As your group grows, it could receive free room upgrades for group members.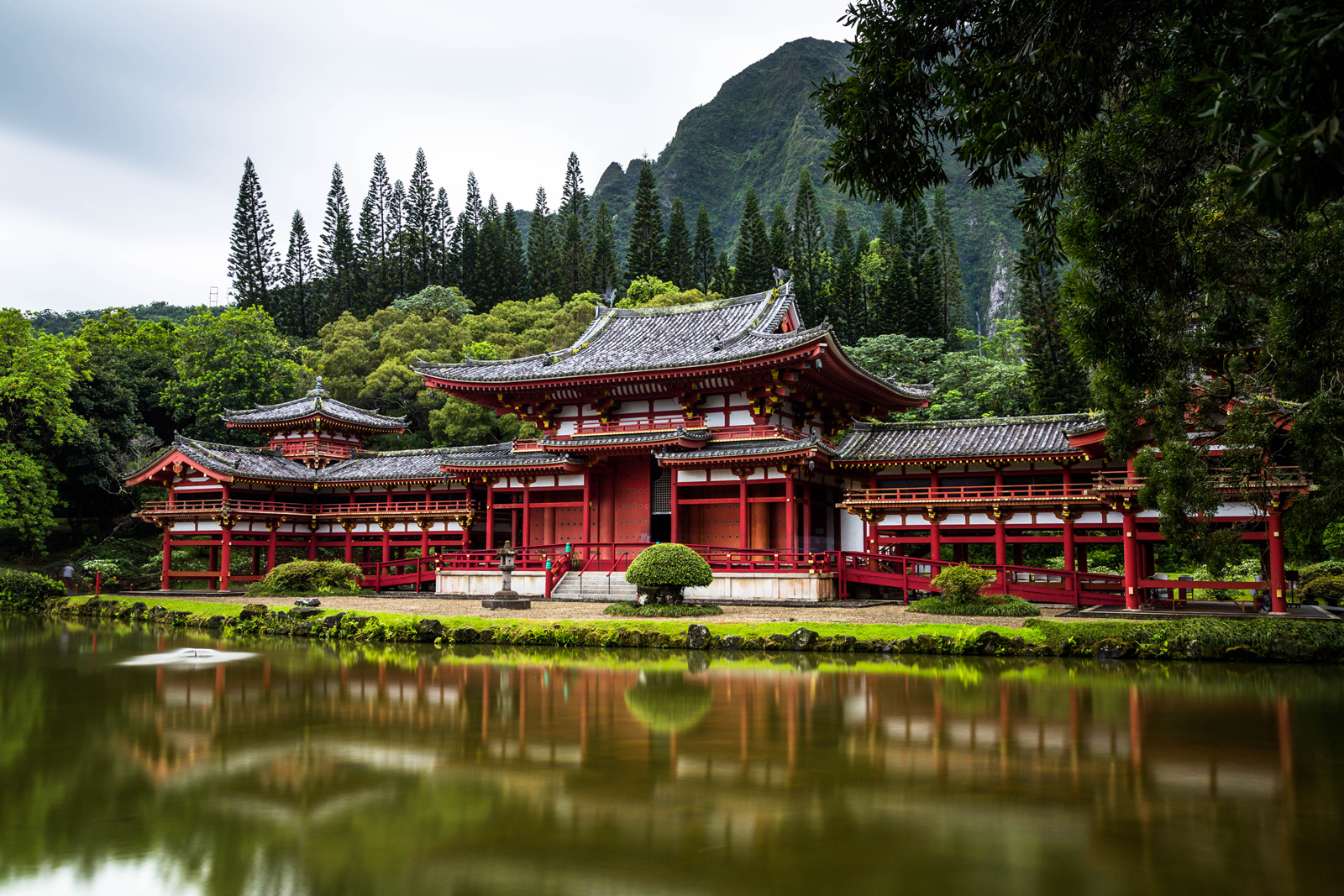 Options for Tours and Excursions.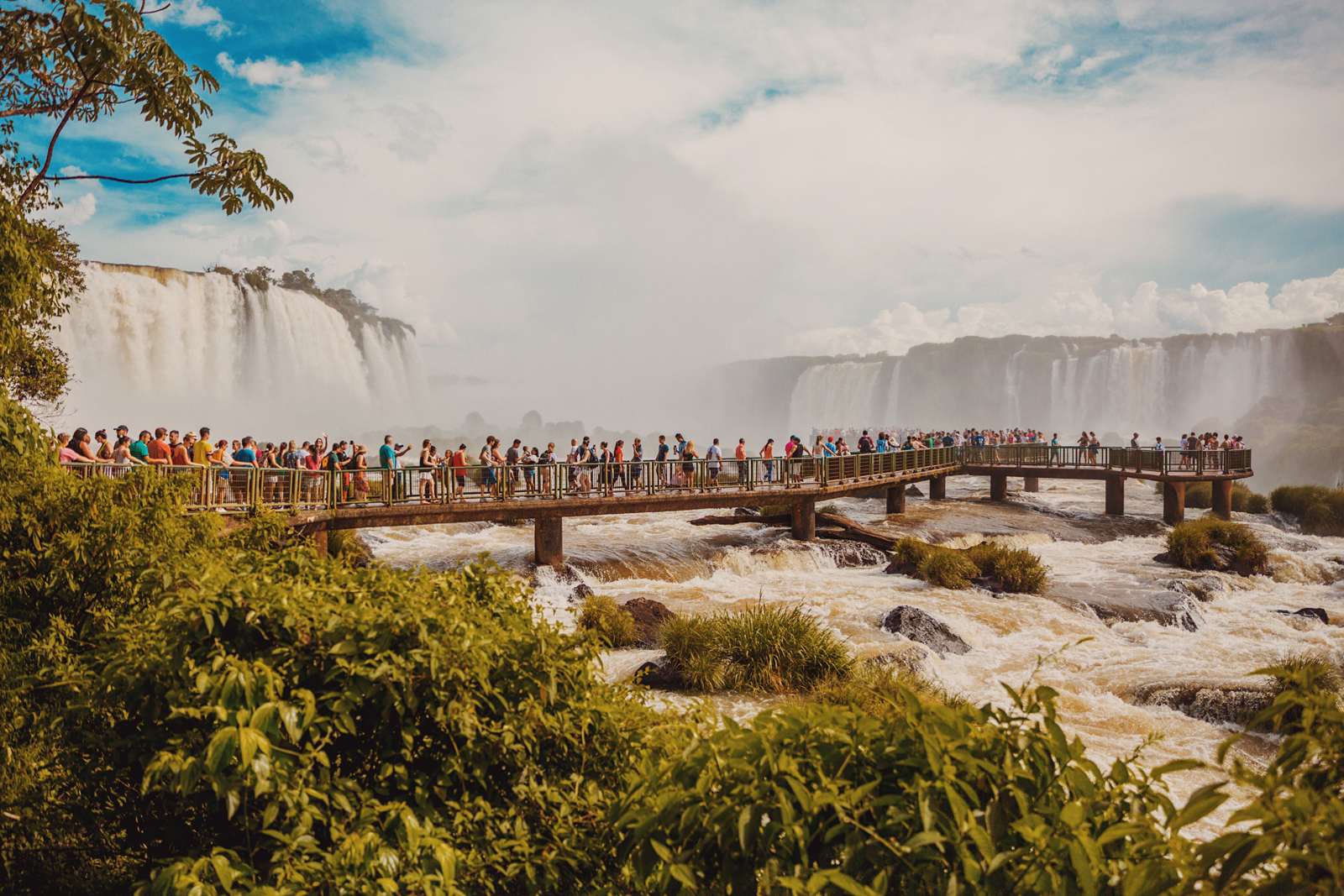 The larger your group the larger the revenue stream generated for your group. 
Ready to Learn More & Get Your Campaign Started?
Call us today to speak to a consultant or to schedule your free Creative Planning Session. 678-500-9548
Three Exciting & Interactive Travel Programs To Choose From. Most Of Our Clients Try Them All After Experiencing The Success Of Their First Campaign.
Our Food & Wine Group is growing by leaps and bounds due to your Culinary & Wine Travel Program. It's so focused on our passions and having custom options is so fabulous. We can now decide where we want to go each year and make it all about our group, too!
~ Thomas & Lauren
We started a group in the neighborhood for food lovers a few years ago that has been pretty much the same small group. But now that Celebration Escapes has a Culinary & Wine Travel Program our numbers are growing and we are really starting to have some fun now.
~ George & Pat
Celebration Escapes says, "Everybody Has A Dream" and we add to that "Everybody Has To Eat". Our foodie group loves this new program and it's gaining momentum. Our group is growing while we eat our way through some great destinations. What could be better than this - well there is the money back at the end of the trip...
~ Skip & Joanne
Ready to Learn More & Get Your Campaign Started?
Call us today to speak to a consultant or to  schedule your free Creative Planning Session. 678-500-9548