What's Included In The Personal Groups River Cruise Program
A Series Travel Program Designed To Increase Membership Bases While Adding A Revenue Stream For Your Group 

Our Personal Groups River Cruise Program for All Kinds Of Groups, Is Designed To Enhance Your Groups Exclusively.
What's Included With Each Journey
Unique Itineraries in Worldwide Destinations
Domestic & International Air Transportation (Business and Economy classes available)
Transfers (Airport to ship – ship to airport)
Intimate Luxury Ships
Creatively Imagined Itineraries
Luxury Accommodations (Multiple Cabin Categories)
All-Inclusive Program (Everything Is Included In The Price)
Private Tours with English Speaking Guides and Drivers (Included)
3 Meals a day plus Snacks
Room Service on some ships
All beverages including Wine & Spirits
Special Group Rates Combinable With Current Promotions
Early Booking Discounts And Special Savings
Private Event Space On-Board For Groups and Businesses
Perfect Milestone Event Itineraries
Year-Round Itineraries and Special Holiday Cruises
Pre & Post Cruise Optional Extras & Add-Ons
Pre & Post Extensions in the ports of call where the cruise begins and ends.
Hotel accommodations with various room categories available
Private Group or Individual Tours with English Speaking Guides and Drivers (Included)
Culinary Experiences with Private Chefs and in Schools & Renowned Restaurants
Artisans & Craftsmen Workshops and Interactive Classes
Celebrity Hosted Events & Excursions.
Private Experiences in Celebrity Estates, Homes, & Villas
Private Events, Balls, Galas, Fundraisers & Celebrations

Weddings & Extended Guest Stays

Conferences, Meetings, & Presentations

Private Land Vacations 

Special Themed Events Designed Around Group Passions

Award Ceremonies 

Receptions, Parties & Special Events
Celebration Escapes works with Group Leaders, Families, Wedding Couples, their families, and Your Professional consultants to create perfect Group Events and Travel Journeys for all of your Special Milestones.
Celebration Escapes works with Reunion Committees and Multi-generational Families to create exceptional group experiences that reunite people and build stronger relationships and lasting bonds.
Celebration Escapes works with people in local communities to raise money through travel for people in need. Our travel Series Program inspires creative & unique interactive fundraising. 
Destinations:
Central Europe
Italy
France
Portugal & Spain
Russia
Asia
India
Egypt
Christmas & Holiday
Themed Cruises
Family Cruises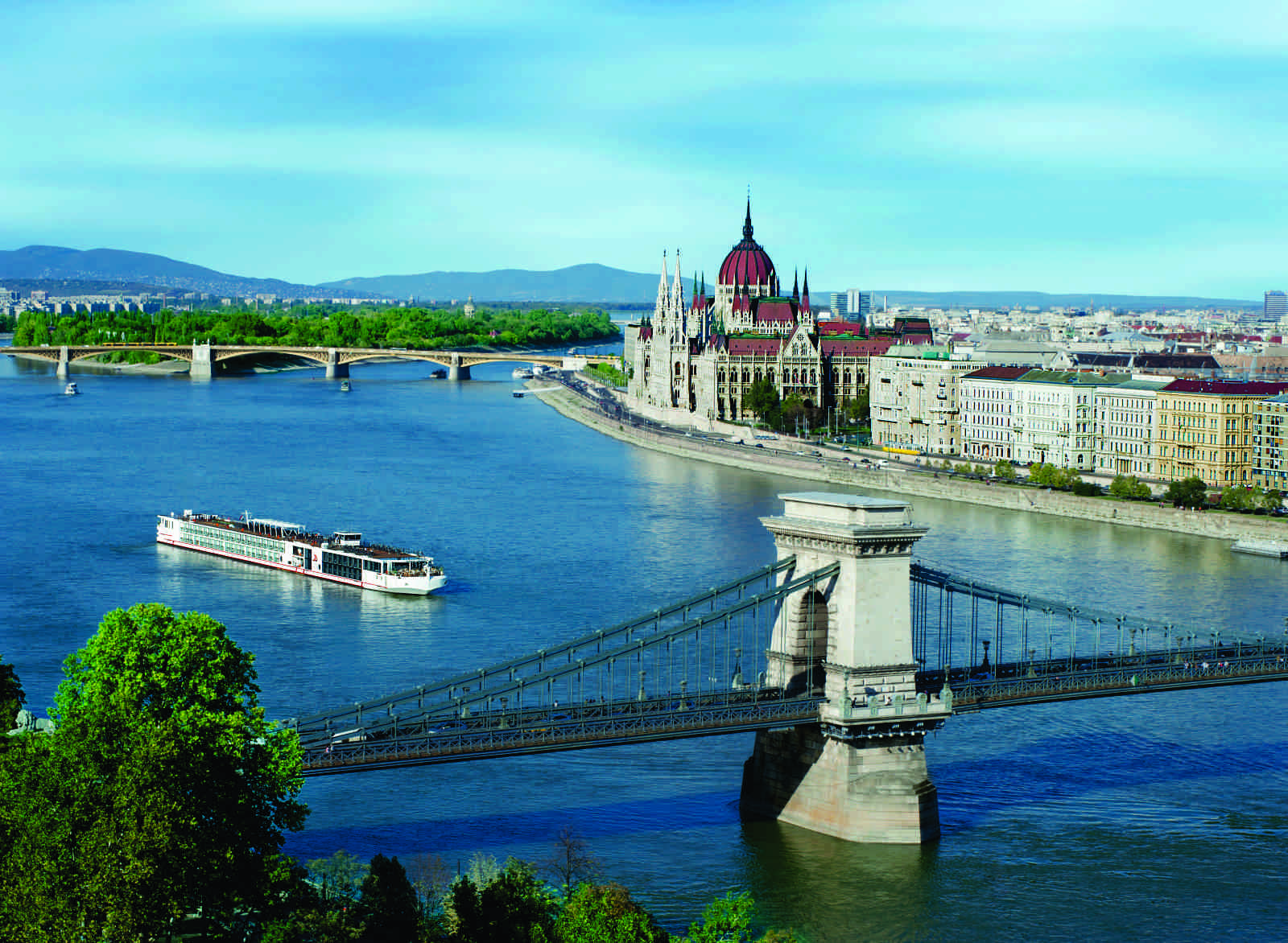 Ready to Learn More & Get Your Campaign Started?
Call us today to speak to a consultant or to  schedule your free Creative Planning Session. 678-500-9548
Three Exciting & Interactive Travel Programs To Choose From. Most Of Our Clients Try Them All After Experiencing The Success Of Their First Campaign.
Celebration Escapes has created a program that is really special. We started out with only 10 couples but now we have over 40 couples who travel together twice a year to new destinations. When we get back we all get money back instead of a big credit card bill.
~ Holly & Sam
Our little garden club now has a way for many more members to travel together and see more gardens. This River cruise program is wonderful and it is adding new members to our group every year.
~ Carolyn 
Our neighborhood has grown much closer and united because of this River Cruise Program. We can help those in town that can't afford the trip with the money we make back from Celebration Escapes. It's a great program for our group.
~ Donald
Ready to Learn More & Get Your Campaign Started?
Call us today to speak to a consultant or to  schedule your free Creative Planning Session. 678-500-9548