Benefits Of The Personal Groups All-Inclusive Travel Program
A Series Travel Program Designed To Increase Group Membership  While Adding A Revenue Stream For The Group 
These journeys have proven to continue to build group memberships and supporter bases, increase fundraising,  increase the group size of future trips, and have brought in more revenue than was ever thought possible.
Your group will receive generous discounted group rates for all guests who you include in your group booking.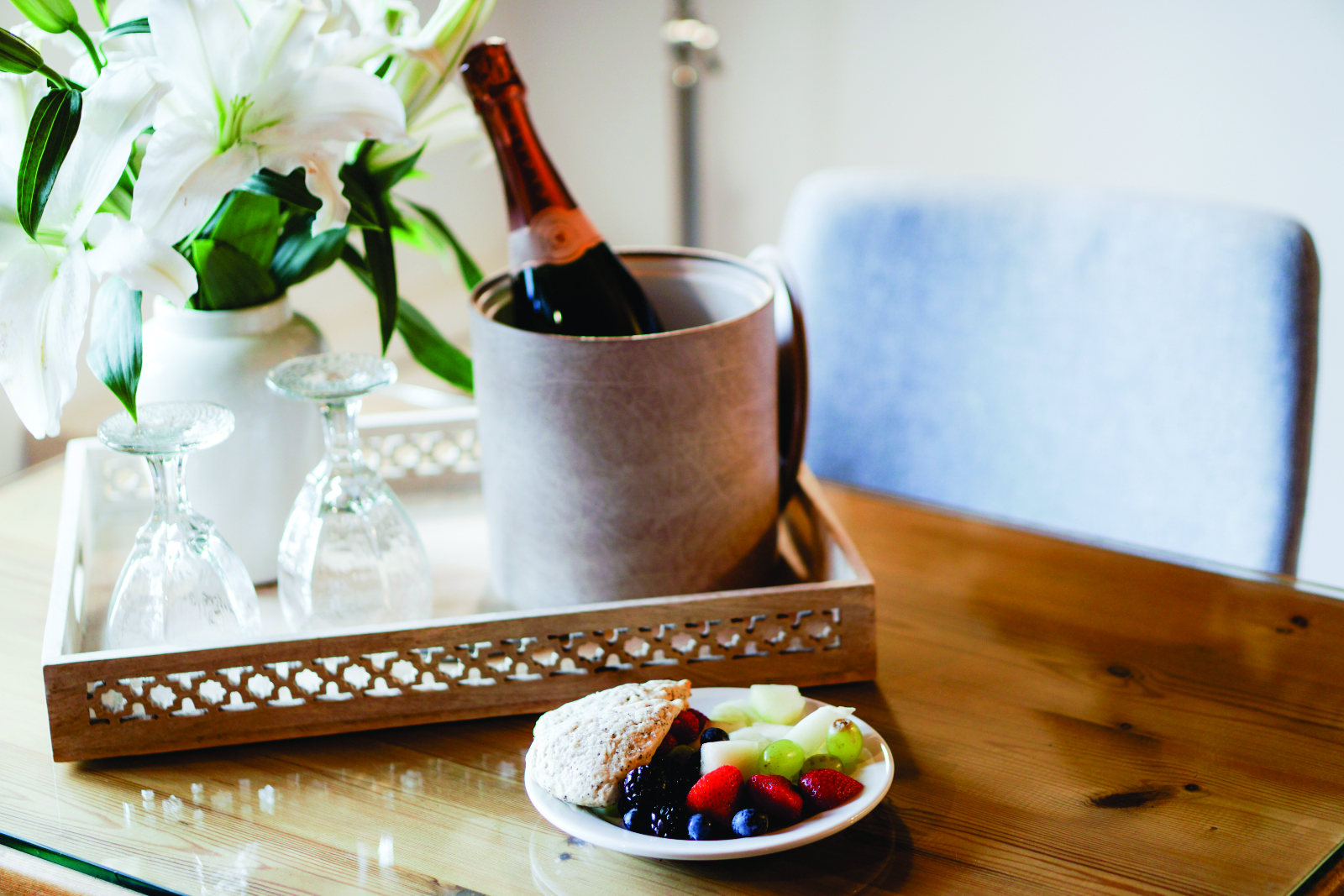 Group guests can take advantage of special promotions in addition to their group discounted package rates.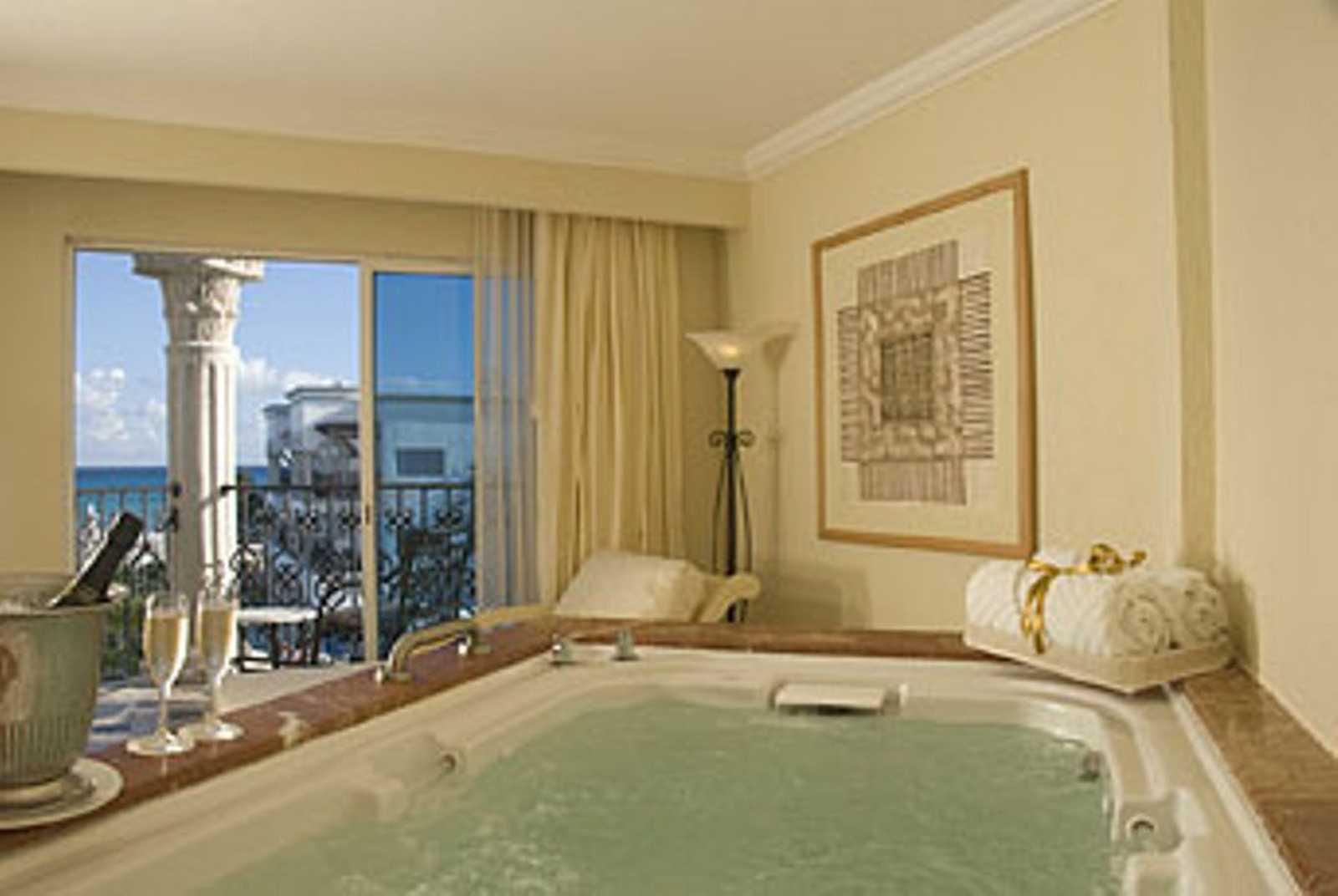 All accommodation categories are included in the group discounted rate structure. So, everyone benefits from the group booking.
Groups may receive private tours, excursions, personal events, activities, celebrations & more.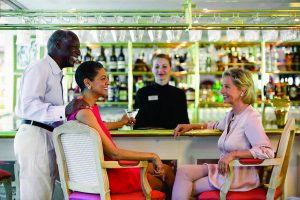 This program is an all-inclusive journey. The flights, rooms, meals, snacks, soft & alcoholic beverages,  excursions.
Receive Free Packages as your group grows for group leaders and other members.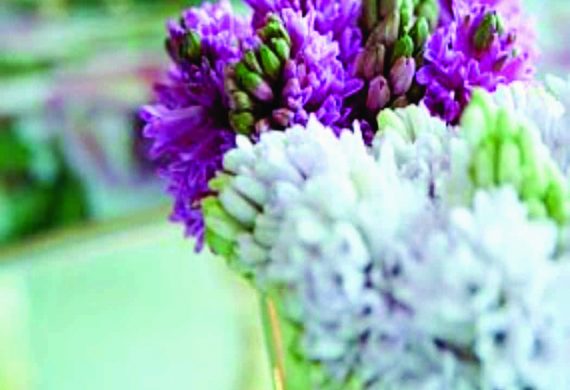 Group guests receive special personal amenities  and added benefits & events for the group.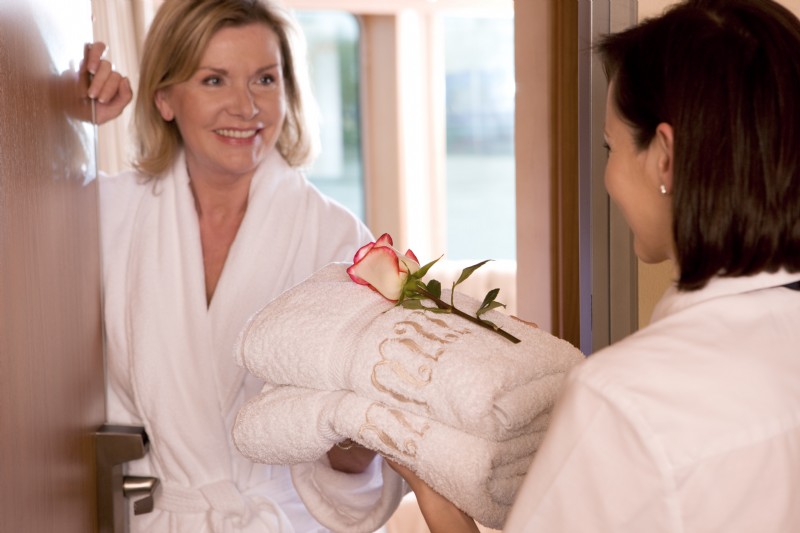 As your group grows, it could receive free room upgrades for group members.
Options for Tours and Excursions. 
The larger your group the larger the revenue stream generated for your group. 
Ready to Learn More & Get Your Campaign Started?
Call us today to speak to a consultant or to  schedule your free Creative Planning Session. 678-500-9548
Three Exciting & Interactive Travel Programs To Choose From. Most Of Our Clients Try Them All After Experiencing The Success Of Their First Campaign.
Thanks Celebration Escapes! This new program is opening up our campaigns and people are participating at a higher level than ever before. It's great to have even more travel options and still get the benefits of the Group Travel Program.
~ Scott & Margaret
Our reunions are now even better than before. Adding this option to the travel program is enticing more and more alumni to return for our reunions. We are now holding them every year and Celebration Escapes handles all the details. It's easier now than ever to have great reunion!
~ Bridgeport Class Reunion Committee
Our neighborhood youth tennis club is loving this new program. The kids and adults get training, clinics, and also have real pros helping them at the resorts. Everyone is enjoying a great family vacation at the same time. When we get back we all get money back, too. We use this to support our kids.
~ Ron & Anne
Ready to Learn More & Get Your Campaign Started?
Call us today to speak to a consultant or to  schedule your free Creative Planning Session. 678-500-9548