What's Included In The Personal Groups All-Inclusive Program
A Series Travel Program Designed To Increase Membership Bases While Adding A Revenue Stream For Your Group 

Our Personal Groups All-Inclusive Travel Program for All Kinds Of Groups, Is Designed To Enhance Your Groups Exclusively.
All-Inclusive Group Trips – These are predominately in the Caribbean & Mexico. There are also many available throughout Europe and in certain other destinations.
We arrange group trips to All-Inclusive Resorts around the world. Primarily these resorts are located in Mexico, Jamaica, Dominican Republic and some additional Caribbean Islands. There are also some wonderful winter and summer All-Inclusive Resorts in Europe and in some other destinations. Primarily, the Americans are the largest country embracing these types of resorts. While in other areas of the world the European Plan hotels are resorts are most prevalent.
There is a lot of variance in the resorts and this allows for groups of all sizes and preferences to find All-Inclusive properties that match their groups interests and styles. However, there are literally thousands of properties in these few areas of the world and unless you have relationships with the properties and a key network of supplier partners, the travelers and groups can end up with big problems upon arrival for their journeys and events. You really do need an expert to insure that what you are looking for in a property for your events and milestone celebrations are what you actually receive. 
We have a vast network of All-Inclusive suppliers that we know and trust to deliver the products and services we design for our clients. We have also traveled the world and stayed in many of these properties ourselves over the last 20 years. You can trust Celebration Escapes to deliver Professional Groups the most luxurious properties, best amenities, and extra value at these resorts. If you are hosting an event we are with you every step of the way. We work hand in hand with the on-sites in country to insure your itineraries are perfectly designed, orchestration and executed.
Our Top Travel Specialists are trained in escorting groups to these properties and managing their events on-site. The resort's staff executes the itineraries along with our staff who manages the events. For our large groups, we highly recommend that you hire us to work on site to insure your group events are magical and delivered with meticulous care.
All-Inclusive Property Services & Amenities
4-4.5 – and 5 Star properties available

Chain and independent resorts 

Air and Transfers available

Land only Packages available

Family Resorts:

Children's Programs available-

Children's Playgrounds-

Family Rooms

Adults Only Resorts: 

No children under 17 typically allowed.

Some offer au natural swimming (beaches and pools
Many room categories & view options. Designed for 2-4 people 
Garden or Mountain View

Partial Ocean View

Ocean View

Ocean Front View

Beachfront (facing fully toward ocean or on ground level with beach access)

Suites in various categories and sizes

Concierge floors with special guest services

Club Floors with Special guest services

Some have in-room Jacuzzi, swim up rooms, balconies and terraces with plunge pools and Jacuzzis, and roof top terraces panoramic views and pools
Special Attractions (not all available at every resort)
Nightly Local Inspired Shows

Theater Attractions

Cirque du Soleil interactive group experiences

Cirque du Soleil performances

Dance Shows

Dance Clubs

Casinos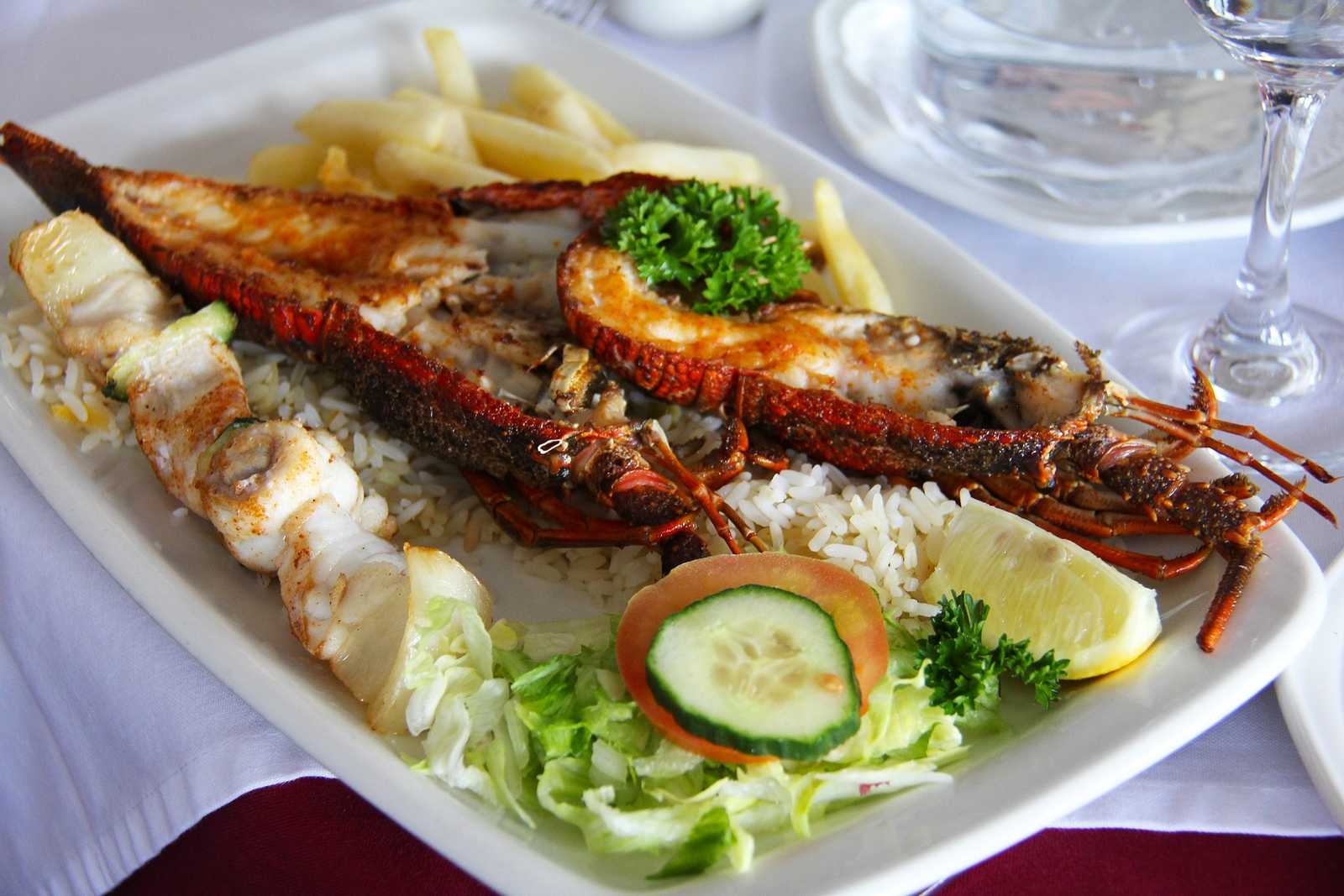 Multiple Restaurants on Site

Some resorts allow restaurant sharing wit sister properties

Multiple Bars & Lounges on site

All meals, snacks, stocked mini-bars, & room service.

Specialty Restaurants (some with an added cost).

Chef's Table and other special dining- (added cost).

All beverages (both alcoholic and non-alcoholic) Some 4.5 & 5 Star properties offer Premium Brand Liquors.

Pools with swim-up bars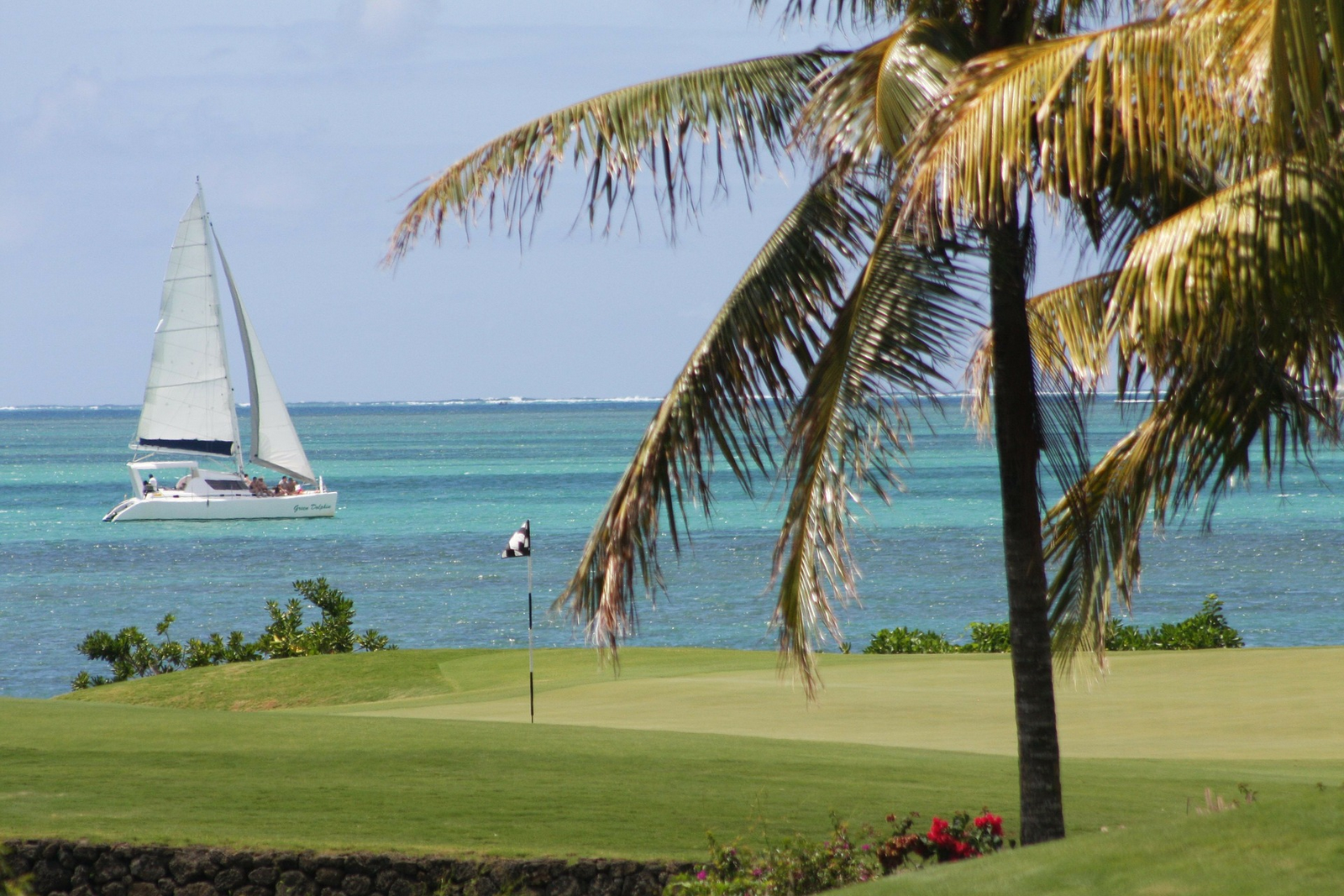 Beach Concierge Service

All non-motorized water sports.

Motorized water sports are at an additional fee.

Many complimentary activities (actual activities are based on individual resort property availability).

Spa & Wellness Centers.

Massage and Spa treatments.

Beauty Salon.

Nail Treatments.

Special products.

Fitness Centers

Some have on-site Golf Courses &  Golf Services.

Some have on-site Casinos

Some have on-site Theaters.
Special Features & Offers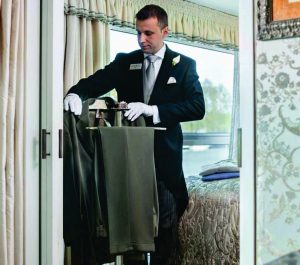 5 Star properties typically offer Butler Service, and special Concierge Services

Most have Wedding Services (multiple locations on properties) .

Most have special Honeymoon Amenities .

Some are dedicated to Winter Trips and are only open in the winter months.

Some have both Winter and Summer Trips .

Free Rooms for Group Leaders and others based on groups of 10 rooms or more.

Complimentary Amenities for Groups over 10 rooms.

Pre-arranged Tours arranged by Celebration Escapes

Special Event Venues Available but must be pre-booked and arranged by Celebration Escapes

Potential for Fundraising available.

Potential for Advertising and Marketing Support is available.
Schedule Your Creative Planning Session Below Or Give Us A Call to Chat About Your Ideas At 678-500-9548.