Business To Business All-Inclusive Program
A Series Travel Program Designed To Increase Customer & Membership Bases While Adding A Revenue Stream 

Benefits Of The All-Inclusive Program
Our All-Inclusive Program for Entrepreneurs, Small Businesses, Associations, Organizations, Clubs, Charities & Not-For-Profits, is designed to enhance your Entities Exclusively.
Your group will receive generous discounted group rates for all guests who you include in your group booking.

Your guests will also be able to take advantage of special promotions that may be running at the time of your booking in addition to their group discounted package rates.

All accommodation categories are included in the group discounted rate structure. So, everyone benefits from the group booking.

Your group will benefit from reduced deposit rates.

Your group my receive private tours,

As the principle of the business, association, organization, club, charity or other entities, and leader of the group, you receive a free trip for two people when your group booking reaches 10 double occupancy rooms. For each additional block of 10 double occupancy rooms, your entity receives another free trip for two.

This is a wonderful benefit for special people in your entity (and their guest) to travel for free while marketing to your customers, members, and prospective guests.

This is also a really great way to reward your clients, staff, and members (and their guest) with free trips.

Your entity receives additional amenities for every block of 10 double occupancy roomks booked. These amenities are generous and can include cocktail parties (with food and beverages), events and parties, a wide range of gifts for each booked guest, special amenities in guest cabins, and so much more.

This program includes a truly all-inclusive journey. The accommodations, the meals, the beverages (including wine, spirits and beer), the pre-arranged tours, special celebrations and space for any on-board meetings or events you wish to sponsor on the trip.

This program also creates a whole new revenue stream that can make a lot of money for your business from the creation of your company's series travel program – Anywhere from $6,000 – $60,000 (depending on the size of your group, itinerary selected, and other factors).

Group guests love traveling with you and your team; bonding as you experience international destinations, immersing yourselves in exciting experiences, and enjoying the intimate parts of each county's culinary, wine, cultural, historical, and local explorations.

Many of our professional entities come back from their trip already realizing how this program has changed the dynamics of their customer relationships. They have added pages to their existing websites or created new websites to showcase these series travel journeys.

These journeys have proven to continue to build customer, membership, and supporter bases, added new sales to businesses, increased fundraising donations, increased the group size of future trips, and brought in more revenue than was thought possible.
Ready to Learn More & Get Your Campaign Started?
Call us today to speak to a consultant or to  schedule your free Creative Planning Session. 678-500-9548
Celebration Escapes works with Businesses to create more engaged and loyal customers. Our Business to Business Program increases your customer base and your brand awareness. At the same time, this proven program helps business owners create a whole new revenue stream.
Celebration Escapes works with Organizations and Associations to create more engaged and loyal members. Our Business to Business Program with Organizations & Associations  increases your member base and your brand awareness. We help Associations create more engaged and loyal members.
Celebration Escapes works with charities & Not-for-Profits to create more engaged and loyal supporters. Our travel Series Program inspires creative & unique interactive fundraising. It delivers more loyal supporters that really get to know you and your beneficiaries.
Unlike most other marketing efforts, our program is an interactive campaign.
It's exciting for your clients and members and for your entity. 

Sponsoring a "Series Travel Program" actually produces a whole new revenue stream that gives you money while you are building customer and member loyalty. 
Our Clients tell us all the time how exciting it is to experience these interactive journeys, designed around their passions. To have a growing membership & a check waiting for them when they get home.
Our Series Travel Program is all about customer and membership loyalty. 
Our B2B program delivers energetic and engaged customers and members. 
At the same time, our program increases your customer and membership base.
You will have a very loyal group of customers & members willing to help you bring new clients and members into your organization.
The excitement continues...This program also adds a whole new revenue to your bottom line.
Traveling with people of like-minded passions enhances relationships and brand loyalty. 
It helps turn customers into friends who will spend more and bring new customers to your business. 

It helps turn members into friends who will really spread the word and bring new members into the organization.

It helps turn supporters into friends - friends who will bring new supporters to your organization, charity and fundraising campaigns.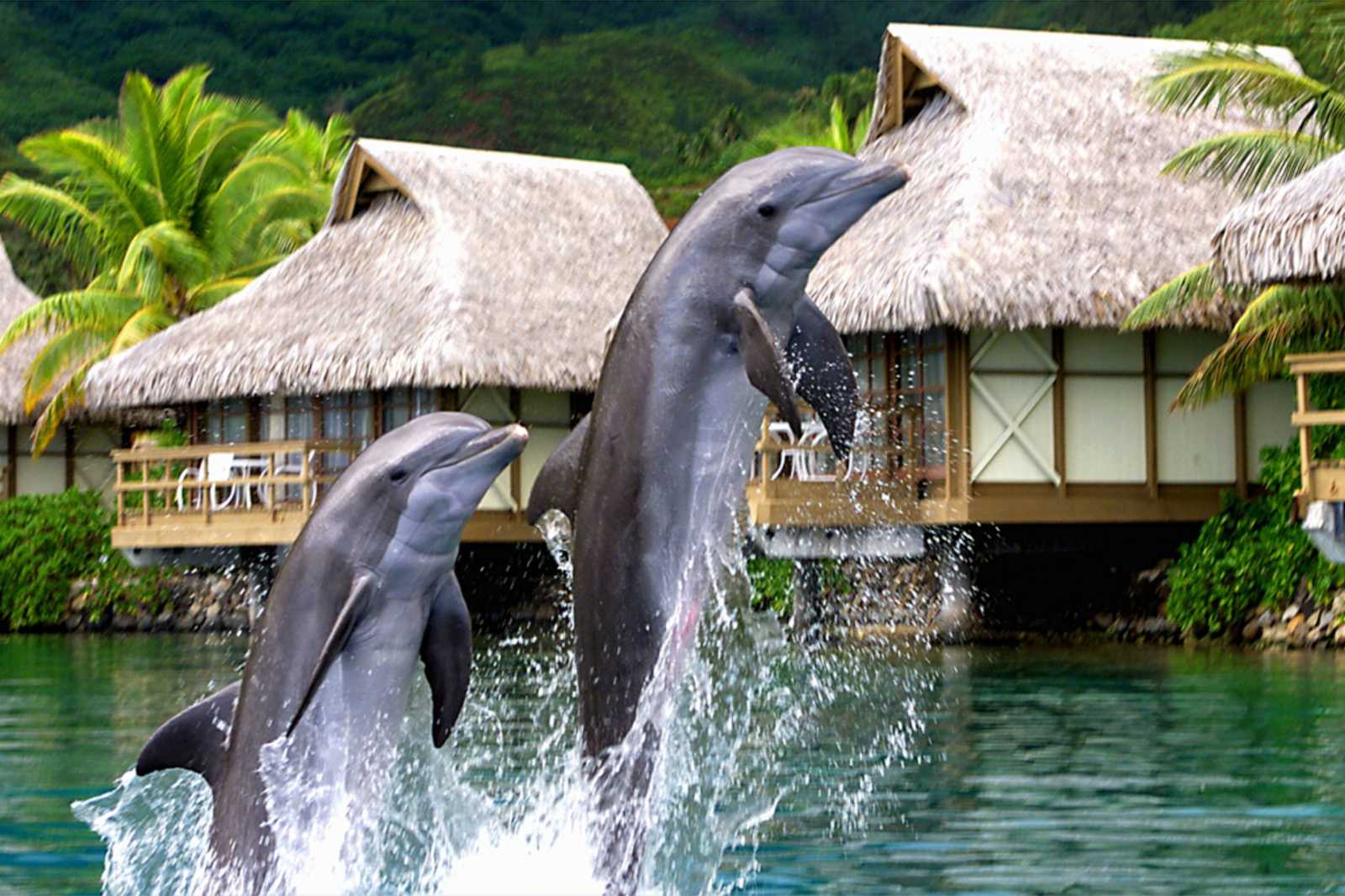 A Unique Opportunity To Build & Retain Customer And Membership Allegiance.
Travel The World With Your Customers For FREE

Develop A Community & Create Relationships with Lasting Bonds

Attract & Expand Your Customer or Membership Base

Enjoy Greater Repeat Sales

Expand Your Brand Awareness

Generate A New Revenue Stream
Three Exciting & Interactive Travel Programs To Choose From. Most Of Our Clients Try Them All After Experiencing The Success Of Their First Campaign.
Pamala, Thank you for all that you did for our group on this journey. We love the all-inclusive program. It is so much fun for all of us to be able to travel together, stay in luxury accommodations and have so much included in the trip. We are excited about our trip in November.
~ The McNeil Family
Pamala, our wedding would not have been the same if it weren't for this All-Inclusive program. So many of our family and friends were able to come to Jamaica with us because of this program. Everyone had such a great time at the wedding and told us that their extended vacation after we left was fabulous! Thanks for all that you and the team at Celebration Escapes did for us.
~ Camille & Matthew
This All-Inclusive program is perfect for our multi-generational family. We are so spread out and it's hard to get together these days. This program allowed us to plan vacations and family reunions that everyone wants to comet to. We have time to plan for the trips so everyone can get off at the same time. Thanks so much for offering this program!
~ The Davidson Family
Ready to Learn More & Get Your Campaign Started?
Call us today to speak to a consultant or to schedule your free Creative Planning Session. 678-500-9548