Small Group Escorted Tours
We Offer Small Group Escorted Tours with Preset Travel Itineraries and Multiple Departures Throughout the Year
Who Are The Main Travelers
Small Personal groups; friends and families, clubs, girlfriend groups, and solo travelers who want to join with other people.

Couples and small groups celebrating personal milestones.

Community groups and Retail Businesses traveling with their clients.

Corporate groups celebrating milestones and reward trips for their teams.

Associations who travel based on themes that relate to their group.

Retired Couples and their friends who want to see more of the world without the travel worries.

People who want to see a lot of one country in one trip.

Spiritual and Religious Groups seeking fellowship and travel throughout the world.

Multi-generational Family groups seeking relaxed travel and interesting experiences.

People who like History, Culture, Culinary & Wine, Site-seeing and worry-free travel.
What Are Small Group Escorted Tours?
These are escorted and guided tours offered by Celebration Escape's Partner Tour Companies
With pre-arranged dates of travel.

Transfers are arranged individually via transfer companies

Taxi service is also available for late arrivals

Set itineraries (some tours offer options for certain destinations or add-on activities.)

Add-ons are in addition to the package pricing and paid for by the individuals of the group who want the additional options.  

From our trusted supplier partners.

Designed for groups of no more than 20 people

Itineraries are typically International Destinations

Accommodations are pre-arranged and not flexible. 

Sometimes you may have a choice of 4 or 5 star properties.

Meals:

Breakfast is always included in the package.

Lunch and Dinner may be included or the  group may be on their own for some of these meals. 

Typically, Gratuities are included in the package.

Travel insurance is mandatory and it is included in all group packages.

Air transportation can be added individually  or to the whole group.

No potential for Fundraising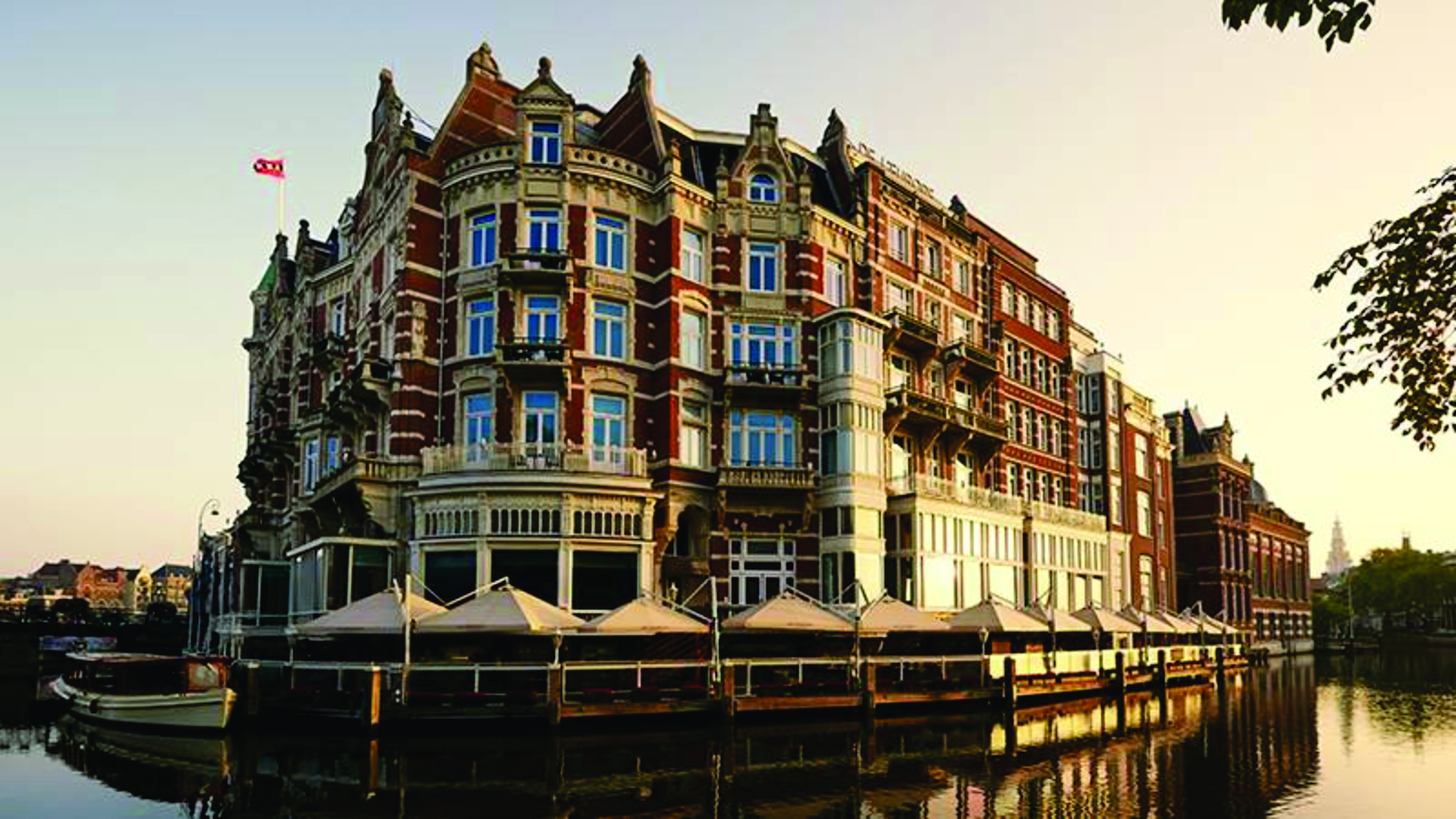 Pre & Post Custom Tours
Pre & Post Custom Tours & Accommodations for Small Group Escorted Packages – These are typically before and after, extra days in the beginning and ending destinations of the main tour.
Pre-Tour Itineraries – Typically these range from 1-3 days prior to the departure of the Main Small Group Tour

Post Tour Itineraries – Typically these range from 1-3 days after the conclusion of the Main Small Group Tour

For Pre-Tour: Private transfers are available for Airport – Hotel and Hotel – to Hotel of the Main Tour (if the hotel is different from the Main Group Tour)

For Post-Tour: Private transfers are available for Hotel – to Hotel (if the hotel is different from the Main Group Tour) and hotel – airport

Hotel accommodations 

Can be in a 4 or 5 Star Property.

Can be in the same hotel as the Main Group Tour's first overnight location.

Can be arranged in a different hotel from the Main Group Tour's first overnight location.

Meals typically include a breakfast 

Lunch and dinner meals can be added into the itinerary or left to the traveler's choice with spot payment.

Custom Tours are available for both pre and post tour dates 

These would be arranged directly with the group members to accommodate their desired activities and tours.

At the end of the Pre- Tour Itinerary, the travelers will meet their group at the designated location.

At the end of the Main Tour, the travelers will separate and begin their Post-Tour Itinerary.  

No potential for Fundraising
The Top 10 Reasons To Choose A Small Escorted Group Tour
When the destination is the most important perimeter for your journey – Destinations throughout the world.
Travel solo but enjoy the tour with a group.
Travel with your own small group and it feels like a private tour.
Safety and Security with an Escorted group Tour
Nothing to plan or coordinate, no driving, and no worries – just relax and go along
Many styles of tours to choose from so you're not locked into just a ride-a-long coach tour.
Unique tours and experiences in every destination.
Plenty of free time to relax or explore on your own.
Top accommodations and included meals.
Make new friends as you explore together.
For your next Small Group Escorted Journey, take a look at the Sample Itineraries, in the  Menus, for Creative Itineraries and Ideal Celebration Journeys... 
You know where you want to go, you know you want unique experiences but don't know what they are? That's perfect! Get inspired by the itinerary examples, or ask us for itinerary suggestions in the destinations you love. We have many partner suppliers and there is definitely the right itinerary to match your dream for your group's special celebration.  
Choose Your Dream
Then;  click the button to schedule your Creative Planning Session or Give us a call to chat about your ideas 678-500-9548.
Tell us about your Milestone Celebration Dreams... We'll Transform those Dreams into Spectacular Memories.