Expertise Matters
Celebration Escapes Is The Best Milestone Celebration & Event Planning Company For All Of Your Personal & Professional Celebrations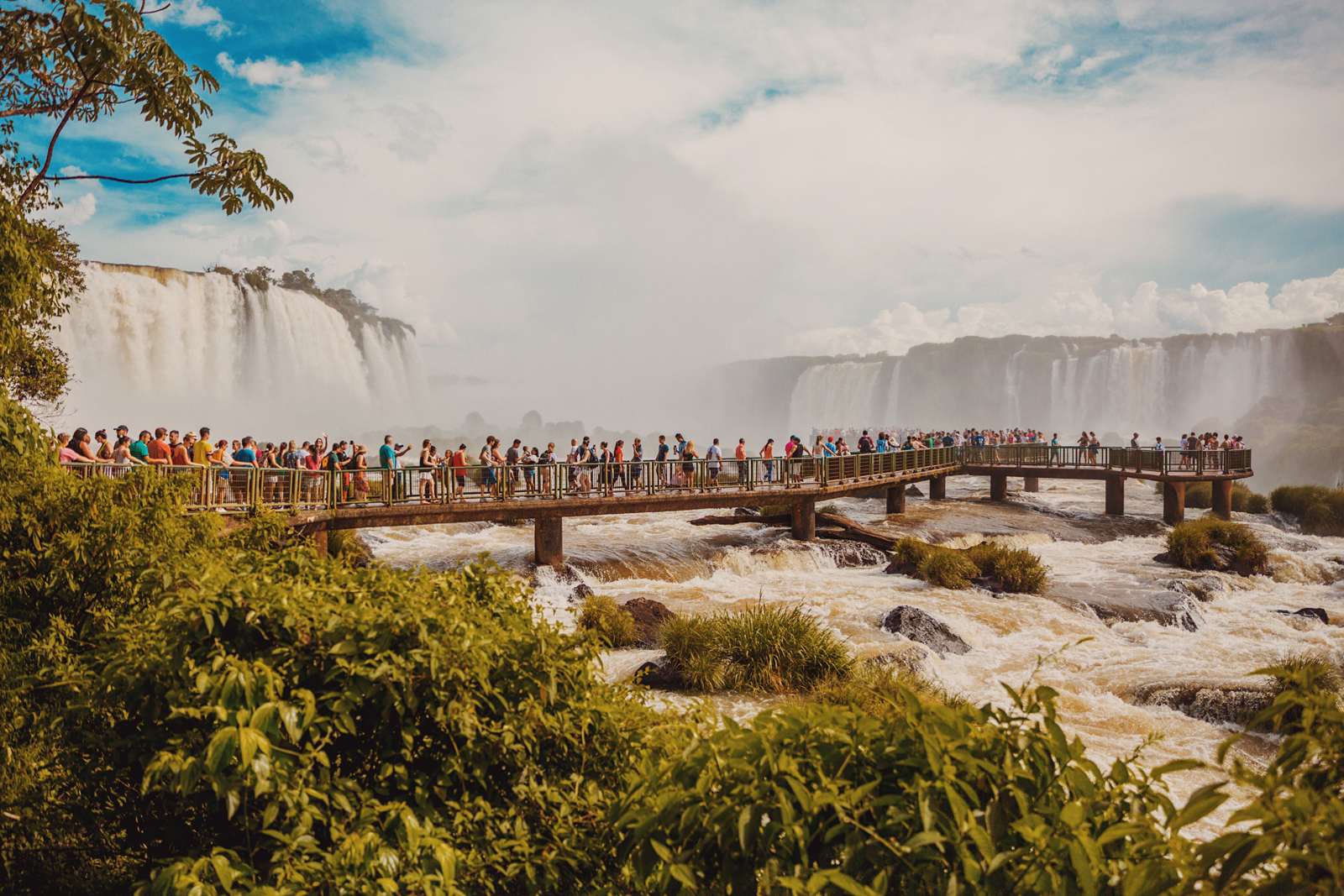 Celebration Escapes is a company that believes your milestone celebrations deserve the best travel journey the world has to offer.
We Are a Passionate Group of Experts who Create Luxury Experiences Exclusively For You.
Everyone's perfect celebration of their milestones is unique and personal. We are a company that truly believes this and will go to great lengths to make your journey a spectacular celebration of your extraordinary moment in time. 
Whatever your milestone; to you, it's one of the most important points in your life. Your celebration of these precious markers along your life's path should be celebrated gloriously!
Whatever your destination, there are key elements that are very personal to you that need to be considered.  Your passions are critical to your celebration and capturing those unique and deeply personal experiences takes an expert. Our accredited specialists give you a free creative planning session, where we find your key passions and elements that would really make all the difference in the world to your itinerary. 
Whether you know exactly where you want to go or need some inspiration, Celebration Escapes is here to guide you, and to create a journey that will surpass your expectations.
Our expertise, knowledge, and personal relationships allow us to design journeys that perfectly match your style and preferred experiences; relaxed and casual, rugged and adventurous, urban and ultra-sophisticated, or the perfect blend of styles.
Contact Us With Your Dreams & Ideas

We arrange your celebrations on every continent and beyond. Whether you prefer Luxury Dining on the plains of Africa while on a Photo or Wildlife Safari, Following the destinations of  the Game of Thrones filming, Expeditions in Iceland, New Zealand, or the Amazon, Immersed local experiences with the Bedouins in the far-reaches of Oman's desert, Gourmet culinary itineraries preparing meals with celebrity chefs  in Europe, Singapore...on any continent, Sailing between the fabled islands of the Galapagos, Greek Isles, or the South Pacific, or a truly out-of-this -world experience on the Virgin Galactic Space Flight...Your options are limitless and can all be designed around your passions and most amazing dream journeys.
Schedule Your Creative Planning Session


Our clients have savored Argentina's best Malbacs, France's famous champagnes & wines, Scotland's premium aged whisky, and hundreds of Belgium's locally brewed beers . They have slept in Tree houses in South Africa, Luxury Tent's on Safari, Celebrity Hosted Villas on multiple continents, Castles throughout Europe, Renowned Resorts on Private Islands and Over-water Bungalows in the South Pacific.
They have experienced Interactive Workshops in Private Studios with renowned painters throughout Europe, Mask Makers, in Venice,  Iconic Porcelain Painting in Amsteram, and Dance classes from the waltz in Vienna to the Marinera Norteña in Peru.
Let's not forget about the shopping...From Celebrated Designer Escorted Shopping in New York, Milan, Paris and London, to Morocco's souks searching for treasures with local shopping experts.
Hiking across England, the most remote parts of the Great Wall in China, and the Inca Trail in Machu Picchu.
Reach Out And See How Your Celebrations Can Be Spectacular!
Ready to plan your journey? Contact us today ! 678-500-9548