Our Commitment To Our Clients
We Will Transform Your Dreams Into Beautiful Memories!
Your Milestone Celebration Should Be Celebrated Gloriously!
"Celebration Escapes is not only committed to providing you with an unforgettable and inspiring journey, we're also committed to ensuring your celebration is perfectly choreographed.
When you travel with us, you can feel confident knowing we have experts in every country who are available to accommodate your wishes and needs.
From the moment you contact us until you're again relaxing at home, Celebration Escapes ensures that your celebration journey is seamless, unique, and surpasses all that you had imagined."
Pamala Reiter, Founder & CEO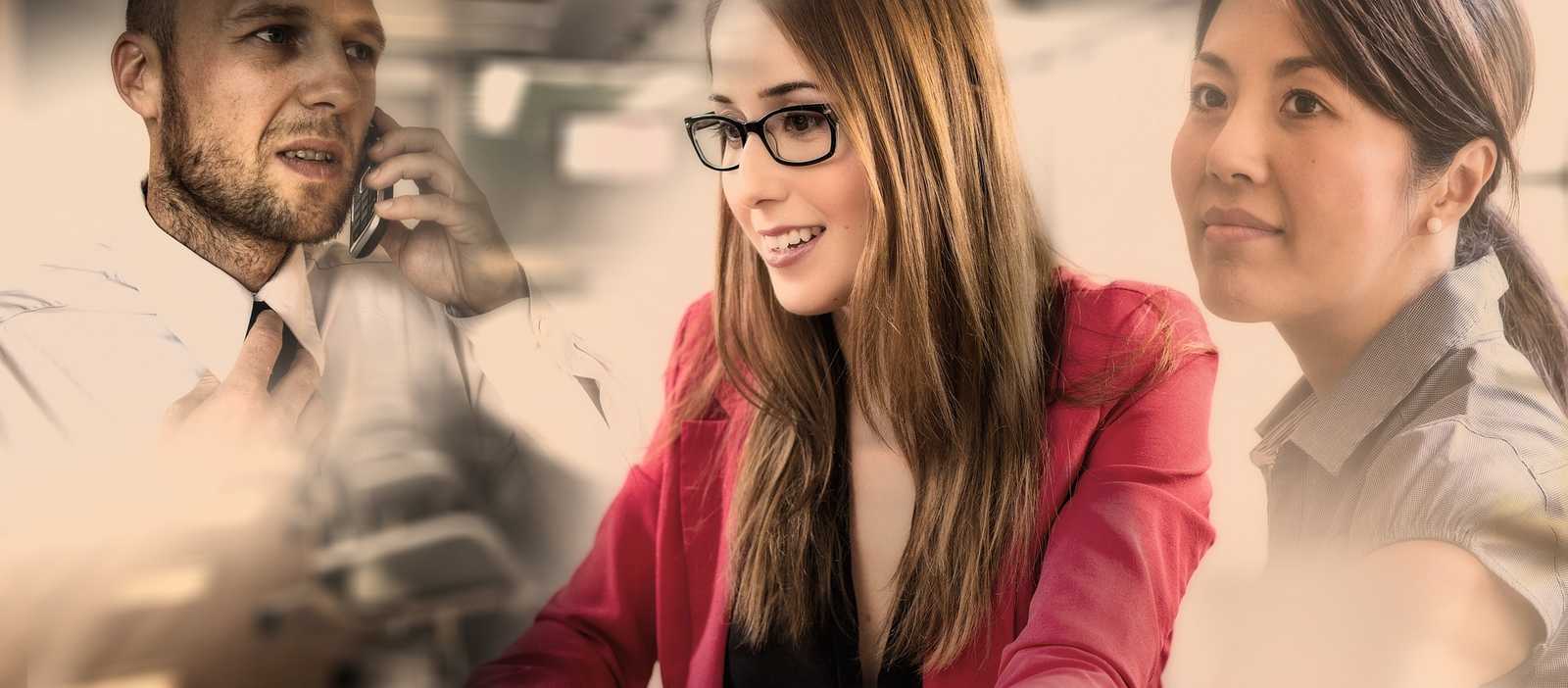 We are a company of trusted passionate travel specialists who design customized luxury journeys to inspiring destinations primarily for our client's Milestone Celebrations. Our trips are completely based around your unique expectations, interests and schedule.
In addition to our Magical Milestone Celebration Journeys, We offer Luxury Escorted Tour Packages, All Types of River & Ocean Cruises,  All-Inclusive Escapes, and Fabulous Independent Packages. 
However, the real power of our company is our focus on Purposely Designing & Orchestrating Itineraries and Celebrations  Designed Around Your Dreams!

Whether you prefer Luxury Dining on the plains of Africa while on a Photo or Wildlife Safari, Following the destinations of  the Game of Thrones filming, Expeditions in Iceland, New Zealand, or the Amazon, Immersed local experiences with the Bedouins in the far-reaches of Oman's desert, Gourmet culinary itineraries preparing meals with celebrity chefs  in Europe, Singapore...on any continent, Sailing between the fabled islands of the Galapagos, Greek Isles, or the South Pacific, or a truly out-of-this -world experience on the Virgin Galactic Space Flight...Your options are limitless and can all be designed around your passions and most amazing dream journeys. We're Committed To You!
Click "Choose Your Dream"  for Creative Itinerary Ideas and Ideal Celebration Journeys for your next Milestone Celebration, Special Vacation, Group Adventure, or any of the Other Ways to Create Your Dream Journey.
Then;  click the button to schedule your Creative Planning Session or Give us a call to chat about your ideas  - 678-500-9548.
Celebration Escapes treats every trip and event like it is for one of their family. Everything is always so perfect.
~ Claudia & Ted
We have never met a more committed team for our travel and events. They really care about their client's dreams.
~ Dorothy & John
Celebration Escapes really does make your Dreams A Reality!
~ Claire & Chris
Ready to plan your journey? Contact us today ! 678-500-9548