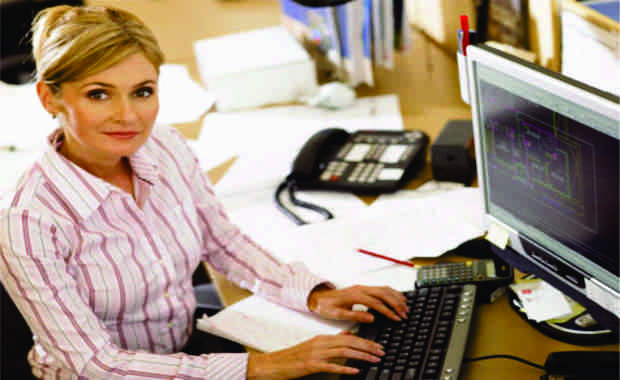 The Best Time To Contact A Travel Advisor To Plan And Book Travel is 6-12 months prior to your planned departure.
Acting early, 6-12 months prior to planned departure, is the best time to contact your Travel Advisor for booking your Holiday, Winter Vacations and Next year's travel itineraries. Although it may feel very early, this time frame gives you the ultimate benefits. Travel Advisors know that planning and booking their clients travel early is when you can find the best pricing and most availability. These professionals need plenty of time to plan the entire trip. This is one way Celebration  Escapes can  transform dreams into glorious memories. Contacting your Travel Advisor at the appropriate time rewards you with the best price and inclusion options.
Those oh-so-cold frosty temperature escapes you need in the winter months have never been more affordable.
Planning next year's itineraries and booking now insures Glorious Celebrations and Extraordinary Escapes!
Whether you want to embrace the beauty and activities in colder climates
Escape from these frigid temperatures to the soft sandy beaches and balmy island breezes
Head to the southern hemisphere  for your dream bucket list destinations l

Australia
New Zealand
Argentina
The South Pacific
Now is the very best time to decide when you want to travel. Then use these schedules to contact your Travel Advisor. This will insure you have plenty of time for your Travel Advisor to manage & book your trip.
Schedule your free initial planning session now
Free 20 minute initial telephone trip planning session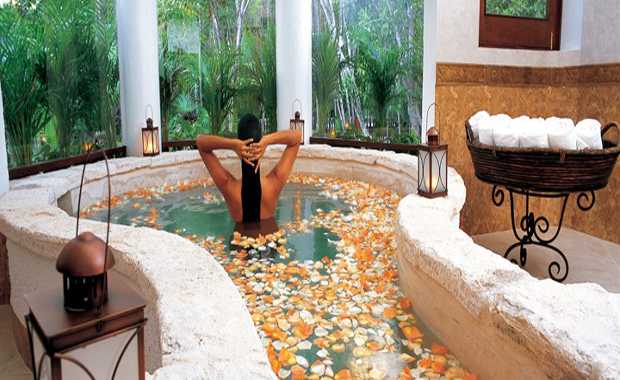 For Groups (Leisure or Business travelers), depending on the size of your group and the type of trip being planned, you are going to need 8 - 15 months prior to a planned departure. Even small groups require plenty of time for trip planning, management and booking.
Time to arrange the suppliers
Negotiate the contracts
Gather and manage all of the group members
Coordinate between the suppliers, accommodations, group members, and event managers.
It is very important to contact a Travel Advisor is at the very beginning of your plans. When your committee or group managers are just beginning to plan a group trip, event, or milestone celebration. The Travel Advisor should be involved with all of the plans.
From choosing the best time for the trip
Selecting the best destination
Establishing the realistic budget
Deciding on all of the inclusions involved in the project
Determining Venues for various elements of the events
Research of potential suppliers to use for specific elements
Hiring suppliers and initiating contracts
Professional Travel Advisors are critical to helping your group leaders plan perfect trips , events, and Milestone Celebrations. They are the experts! You wouldn't start planning an extension on your house without a professional architect, contractor or without contacting your local council for the guidelines and rules. The key to perfect trips and incredibly vivid memories is to call in the professionals at the planning stage.
Schedule your free initial planning session now
Free 20 minute initial telephone trip planning session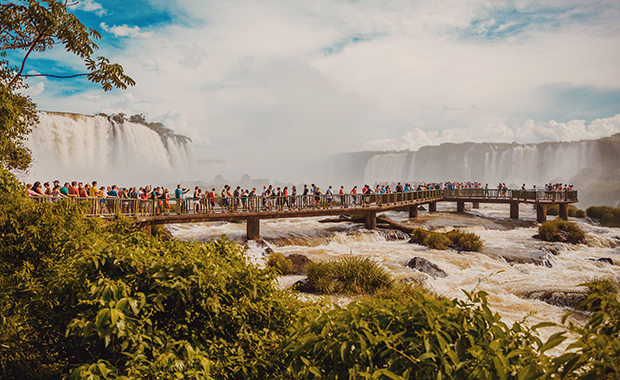 For large groups, whether leisure or professional, you may need more time to plan a trip or event. I recommend that you contact your Travel Expert for these plans is 1-2 Years ahead of your planned departure. Traveling with large groups takes time and connections to find event venues, accommodations, culinary choices, and other key elements of the project.
Large Group Travel is unlike any other type of travel. You may want the same types of events, trips and celebrations as smaller groups. However, there are limitations with the size of your group that will prohibit inclusion if you don't have the right contacts and networks. You definitely need a Professional Travel Advisor for this type of travel.
Planning a class reunion for a class of 3,000-5,000 people is going to take a lot of coordination and management to move this many people, placed all around the country, to one destination with suppliers willing and able to accommodate the group's size.
Grand & Celebrity Weddings which often have a few thousand people attending requires a vast amount of planning. Selections of all of the elements and management of all the teams is a huge task that requires time and organization.
A Charity, Leisure Organization or a Business Organization planning a National Convention or Event can hold the same level of planning and coordination. However, they will likely have more complicated requirements to manage than smaller groups.
A Corporation planning a corporate event or an International Corporation. Getting everyone together can hold many challenges for events, breakout meetings, flights, accommodations, meals, and all of the items that come with business travel.
Faith Based Groups traveling together for Religious Retreats, Spiritual Pilgrimages, Denominational Conferences, Leisure travel. Mega Groups require complicated planning and coordination.
It is absolutely necessary to call in a Professional Travel Advisor to help you plan and manage group travel on this level. I've known a lot of businesses and leisure groups, that have tried to plan and manage their travel themselves, only to reach out to us to help untangle and re-plan and coordinate trips, meetings and events for them.
Now you know when the Best Time To Contact a Travel Advisor is. Armed with this information you will be able to deliver the perfect Trip, Event, or Milestone Celebration. No matter what size your family or group requirements present, the right amount of time is critical. Working with a Professional Travel Advisor delivers total peace of mind and a guaranteed excellent travel experience.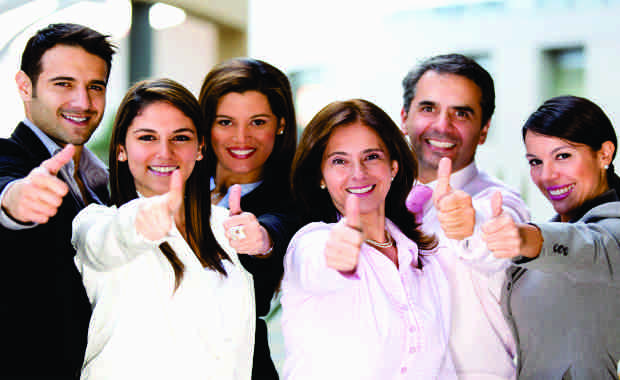 Travel Experts are connected to Tourism Boards, Countries travel regulations and current travel status. So they have all the current information you need to know. They have relationships and connections to  various travel suppliers and on-site specialists. Using Travel Experts and Booking Early produces the best quality trips for your money. They also insure you receive the maximum discounts, rewards, incentives, amenities and celebrity treatment. Who doesn't want the best pricing, beautiful itinerary options, and well planned trips that match who you are and how you want to travel?
Your best and most rewarding method of insuring a fantastic trip over the next year, is to call these professionals and get them working for you today.
Don't put off your travel dreams and plans any longer. Don't let delays in your actions result in you losing some of the most rewarding travel escapes you could ever imagine and at just the right price! Now is the time for Action...Contact your Travel Professional today.
Contact Us
Give us a call 678-500-9548
E-Mail a Travel Advisor: experts@celebrationescapes.com